Artist
​

 
​
It's that time of year where we get together with friends and family to celebrate! Whether you're celebrating Christmas, Hanukkah, Winter Solstice, Kwanzaa, Festivus or simply saying goodbye to 2016, we hope that your holidays are happy and filled with good food and great company.
Here at RPG Maker official headquarters, we've been looking forward to the winter holidays and having some well-deserved breaks. Winter holiday season is always our busiest time of the year, as we prepare for sales, events and those end-of-the-year boring clerical duties. Nevertheless, the cheerful holiday vibe is keeping our offices - and homes - festive and bright.
To celebrate the season, we've got a major sale for all you RPG Maker fans!
This sale is valid from now until
January 2nd 2017
(noon, PST), applying to new purchases only. No rainchecks, and all sales are final. One coupon per order - you may be required to make multiple orders if you wish to purchase items with different discount levels.
All RPG Makers have awesome discounts!
​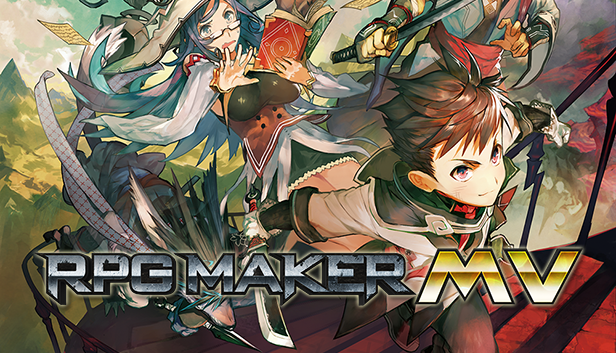 RPG Maker MV
is at
[COLOR= rgb(255, 0, 0)]40% off![/COLOR]
(add to cart to see discount)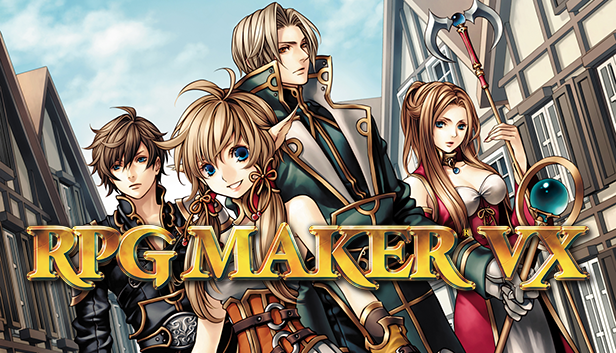 RPG Maker VX
is at
[COLOR= rgb(255, 0, 0)]50% off![/COLOR]
(add to cart to see discount)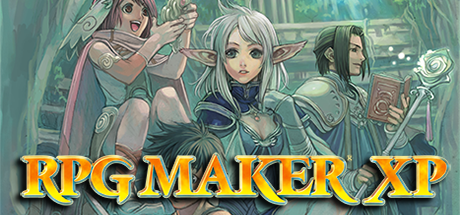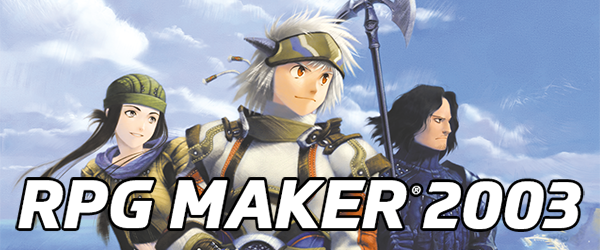 RPG Maker XP
and
RPG Maker 2003
are at
[COLOR= rgb(255, 0, 0)]80% off![/COLOR]
(add to cart to see discount)
RPG Maker VX-Ace

is at

[COLOR= rgb(255, 0, 0)]90% off![/COLOR]

(add to cart to see discount)

25 % discount on some of our newest DLC!

(add to cart to see discount)

FSM: Town of Beginnings Tiles Katakura Hibiki's MV Monsters Vol 1 Ancient Dungeons: Jungle Karugamo Contemporary BGM Pack 01 Festival of Light: Japanese Resource Pack Call of Darkness: Japanese Resource Pack Twilight Shrine: Japanese Resource Pack 35% discount on recent staff favorites!

(add to cart to see discount)

Karugamo Fantasy BGM Pack 01 Karugamo Fantasy BGM Pack 02 Karugamo Fantasy BGM Pack 03 Karugamo Fantasy BGM Pack 04 Medieval: Interiors 40% on recent fan favorites!

(add to cart to see discount)

Heist Music Pack Town of Seasons Medieval: Town Bundle Medieval: Knights Templar Medieval: Town & Country Medieval: Warfare Aztec Character Pack And 50% off on many other goodies in our store! Click here to browse!

use code:

rmw-santa-16

And the festivities don't stop there!

Click here for our big giveaway!

[SIZE= 22px]Happy Holidays!

[/SIZE]
Last edited by a moderator: