Demon #8
Joined

Mar 19, 2012
Messages

19
Reaction score

11
Primarily Uses
I am RPG_Lover, And I would like to let everyone know what I used to do back in VX.net before it became R.I.P!
I enjoyed Editing already made images. That should inform you enough that the images I am about to show you are edited from what I managed to find. I used the RTP of VX images so there is not many 3rd party member to credit unless you want to credit EnterBrain.
I am willing to also do edit for anyone who request it as I do have many things I am not skilled in doing but I will explain all that later on. Select the Spoiler below to see all the images I have Edited. Rule are very simple with me... You can use them however you want, post wherever you want, do whatever you want. However, do not take credit for what you take here. I do not care if you want to credit me or not.
Another thing I would like you to do is if you post any of my things here anywhere else, please add a link back here so others can view what I have for them. New things may be popping in from my paint shop and I would like to offer it to other people.
Face Set
Fanatic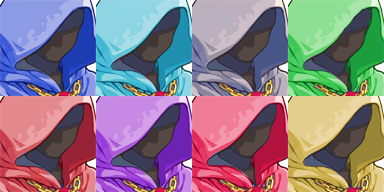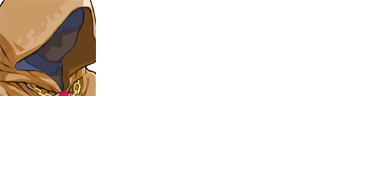 Shade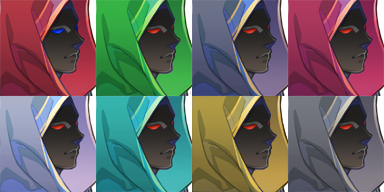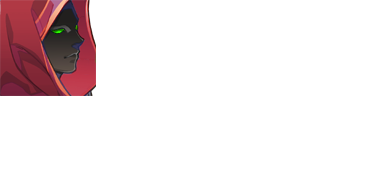 Orc
Knight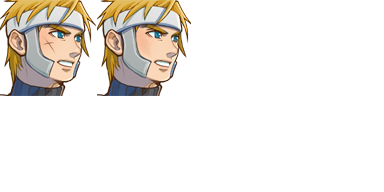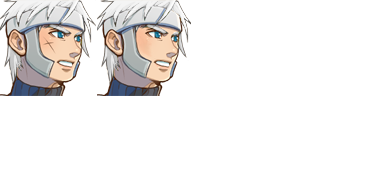 Spirit
Dwarf
Elf
Hero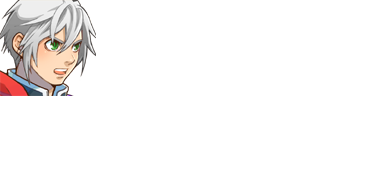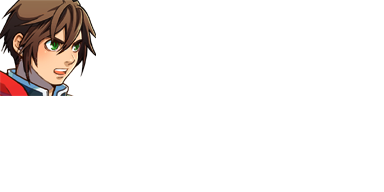 Woman
Credit Vibrato (I did the Eyes & Hair)
Sprites
Fanatic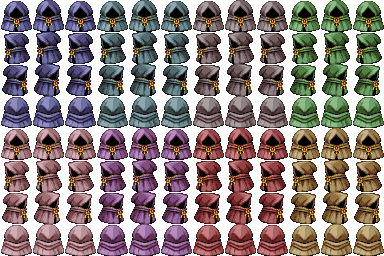 Shade

Orc
Knight


Spirit

Dwarf
Childrens
Rich Woman
Hero

(Brown Hair Ralph Sprite is available
here
. I made the Face of the Brown Hair Ralph to go with the sprite.)
Woman
Fire Stand
Portrait
Fanatic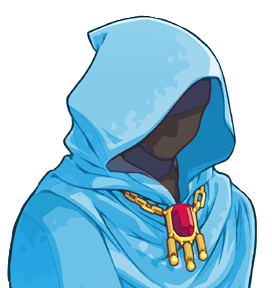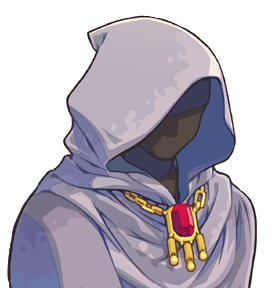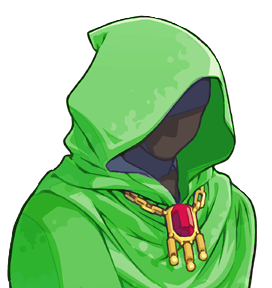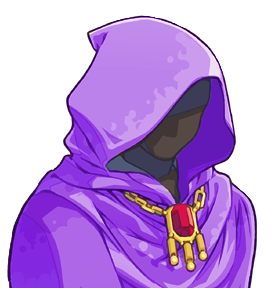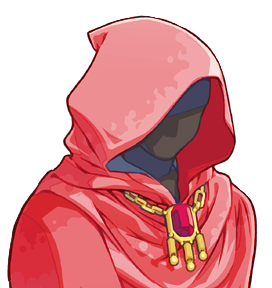 Shade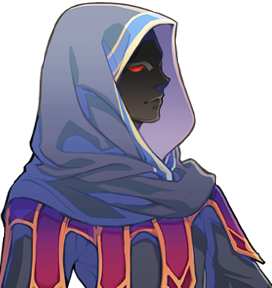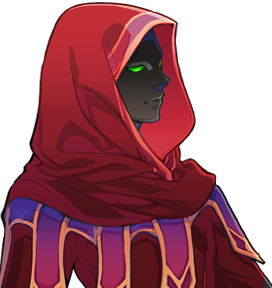 Knight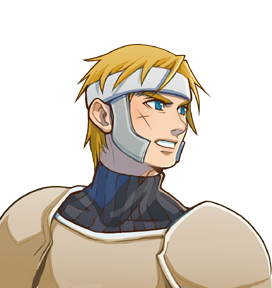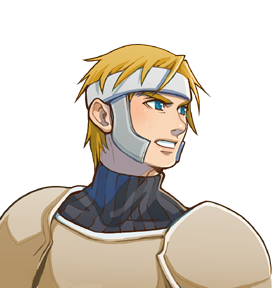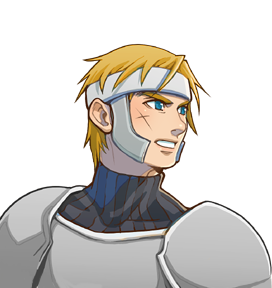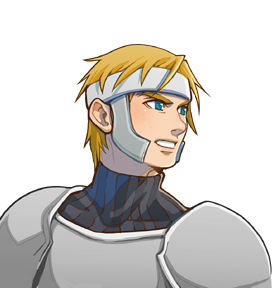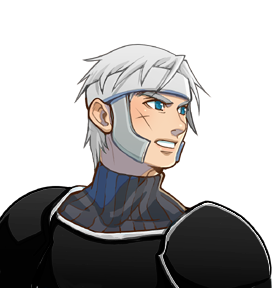 Spirit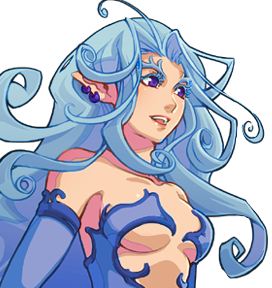 Hero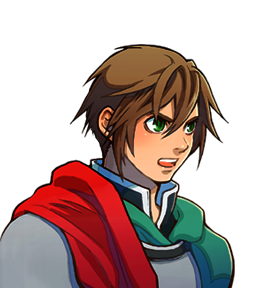 Credit to
Scinaya and Archeia for the Armor Warrior
Woman
Parallax
(EDIT) Thank's to Sharm's Suggestion. I offer a little alter on the Color (I will still keep this one if any of you want to use it.)
VX Face to ACE
There is not much to mention here. I will inform a simple thing, RPG Maker VX and ACE face have a different style look. However they moved all the faces of VX to ACE keeping the style and to me that just doesn't work. The Image's a little too light for my taste so I added a bit of a darker appearance to them so they can match it a bit better.
You don't have to download this if you want as it is not much of an edit. I do not know if anyone else already offer this or not but I figure I might as well as I will inform that I did not steal this from anyone if they did, I personally edited it a little darker myself with the Art Program I used. You don't have to bother crediting me or anything as I provided a README.txt file in there for more information.
Download the File Here!
About the Requesting
I am mostly bored on my free time when I am not at Work...(That's right. I do have a job.) And so I am willing to do other Edit wail I am at it. However the Requesting I mention will not work like a normal requesting Shop as I am not going to play that way.
I am very bad at coming up with new ideas to work on...That's why some are poorly edited. Most are ideas given to me by other people to experiment with. I would like it if you would give me ideas to work with by requesting ideas to make. I will explain I can't make things from scratch (I had someone request before to do it and it was a challenge.) and I can't do animated work (Including making a sprite dance for example)
I can put a sprite in a Minecart, Bed, even make them carry something. I showed you other things I can do as I can change the face's expressions, and add objects on them. If you would like to request something you got that you don't like to be edit. You can post it up and I can see what I can do. I will inform you ahead of time if I can do it or you can PM me if you want to keep the resource hidden. (Credit go to wherever the Image came from)
As long as scheduled is not bad. I can have an image edited within 1-2 days. Images I made from suggestion from the other members will be posted in here for others to be able to add. I will inform when I will should have free time to work on any new ideas.
Schedule
(August 1 - 7)
Sat - 11a - 7p
Sun - 12a - 8p
Mon - Available
Tue - 11a - 8p
Wed - 11a - 7p
Thu - 5p - 9p
Fri - Available
Hope you like what I have to offer and I would like to thank everyone from the VX.net Forum who supported my work and provided ideas for me, as well as the WFS Team for their support in all this as well. I would also like to thank EnterBrain for even having all of this for us to use in the first place along with their program. I think I got all my thanks out, if you got any questions/comments. I am willing to listen and
to the staffs
, if I failed to do something, I would like it if you inform me and I will change it right away. I will read the posts every day as long as I have Internet available.
Updated News
:
7.25.15 - I have currently finished adding a Upload Image Feature to my Website. (Currently I am working on a few bugs here and there...But in all case, anyone can upload images to the website as I am trying to make it global for everyone to upload and share images.) I will be displaying the URL in my Signature when I am able to get a Template made and fix a few more bugs to make it work more smoothly. Right now I must say, it's not very impressive yet.
7.27.15 - My Computer had caught a virus and so I am needing to do a scan on it to get rid of it. I am running all my Scan Programs to make sure to locate it. In the mean time, any new requests will be haulted for a day. I am sorry and I will try to fix it. (The Virus prevents me from typing anything. Instead it's holding down the CTRL key so anything I typed for example, P it opens the Print Feature)
Last edited: