RPG Developer
Joined

May 26, 2020
Messages

1
Reaction score

0
First Language

Spanish
Primarily Uses

RMMV
SECTION A: SYNOPSIS
So RPGrindx is an arcade RPG game, I want to make a ranking list later, the game starts with the player knowing he has to open the heaven's door and that's almost all the information he has, the way he gets that done is totally up to him, of course you'll start figuring out there's places you have to go to open the door, you need keys and obviously get prepared for what awaits you there, you have 30 days( 10 days in the demo) to get the door open and fight the final boss, if you do that you will end the game, the thing is, killing the final boss gives you a lot of points at the end, but if you kill it quick you may miss getting points from other sources, the goal is finishing the game with the highest score.

The game is really challenging when you start but there is always a way to get things done, if it seems really hard you may be doing things without a plan, of course you don't really have a guide so it may seem difficult at first, you have a Help option with a bunch of information about how the game works, so make use of it.
IMAGES/SCREENSHOTS
DOWNLOAD LINK
Windows: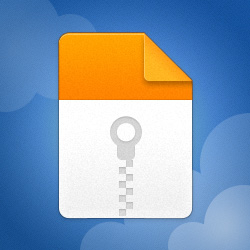 MediaFire is a simple to use free service that lets you put all your photos, documents, music, and video in a single place so you can access them anywhere and share them everywhere.
Android:
Last edited: