Game Dev
Joined

Feb 16, 2016
Messages

355
Reaction score

245
First Language

Finnish
Primarily Uses

N/A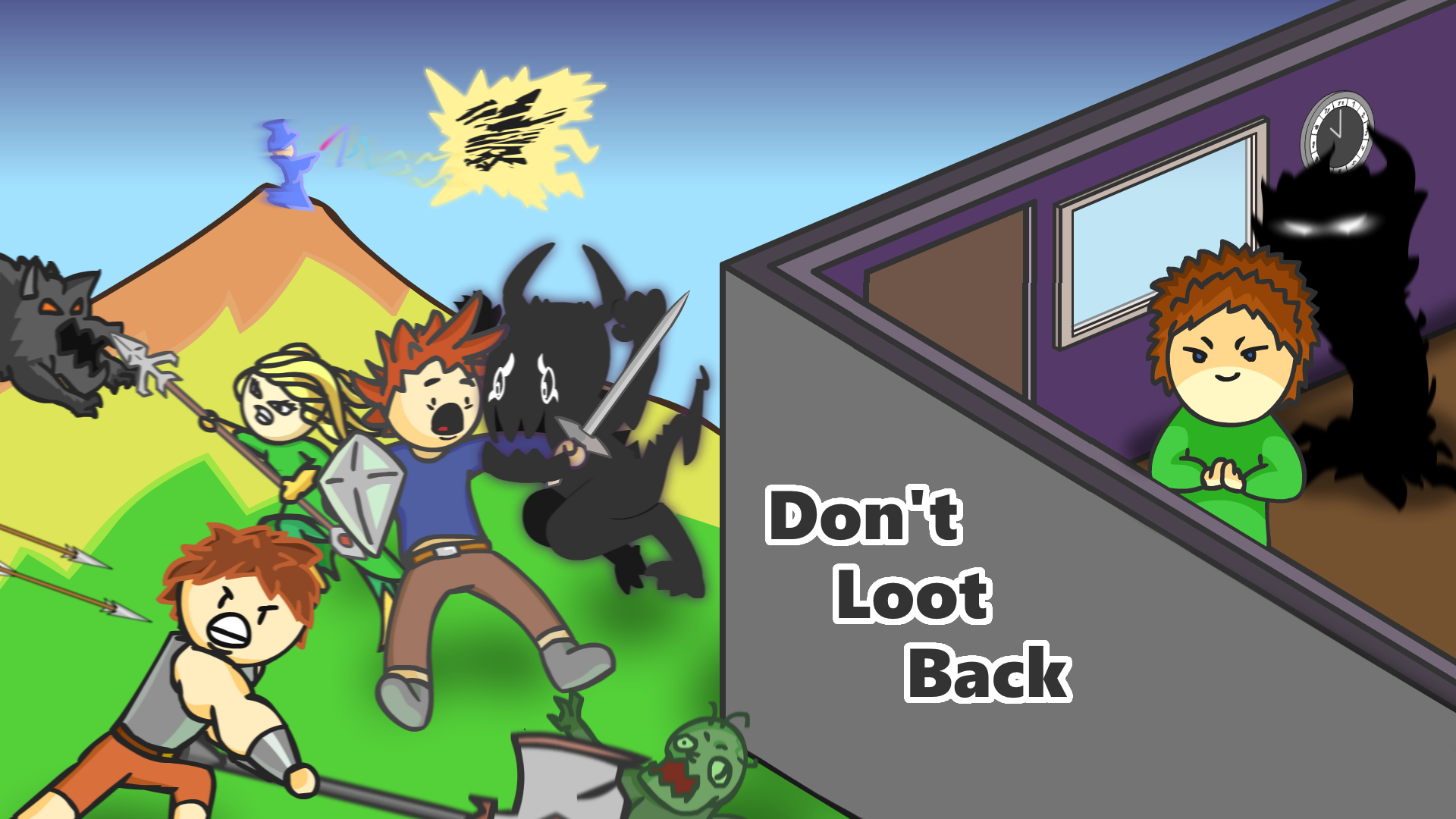 The Last Treasure Chest They Will Ever Loot
Life is not easy for an
NPC
minding his own quiet family life. In a moment´s notice, raiding party of heroes can barge in to your home, pilfer and purloin your life-long savings and children´s collage-funds. Not even the most remote locales are safe from their indifferent wantonness and craven ways.
Should they knock on your door at night, what shall you do?




Defend against hordes of Heroes with Tower-Defense style in Real-Time Strategy environment
Build Your Base and Manage Your Economy to shape your strategy to win
Ally with slimes, goblins and chickens to stop looting once and for all!

A Story of an NPC who didn't start the fight, but makes sure to end it all
Around 50 minutes of Fun yet challenging Gameplay including first 2 levels and story cutscenes
Colorful and challenging sandbox real-time strategy where creativity in execution is rewarded
Catchy Custom Soundtrack by the Developer

Development began in beginning of November solely for Indie Game Making Contest 2018 and under 1 month 1-hour of game demo has been made, using, mostly custom music and art assets. (see credits down below)
DOWNLOAD In HERE ->
https://eluukkanen.itch.io/dontlootback

If you enjoy the game,
please help it get noticed by rating it! Go to a link below
https://itch.io/jam/igmc2018/rate/335721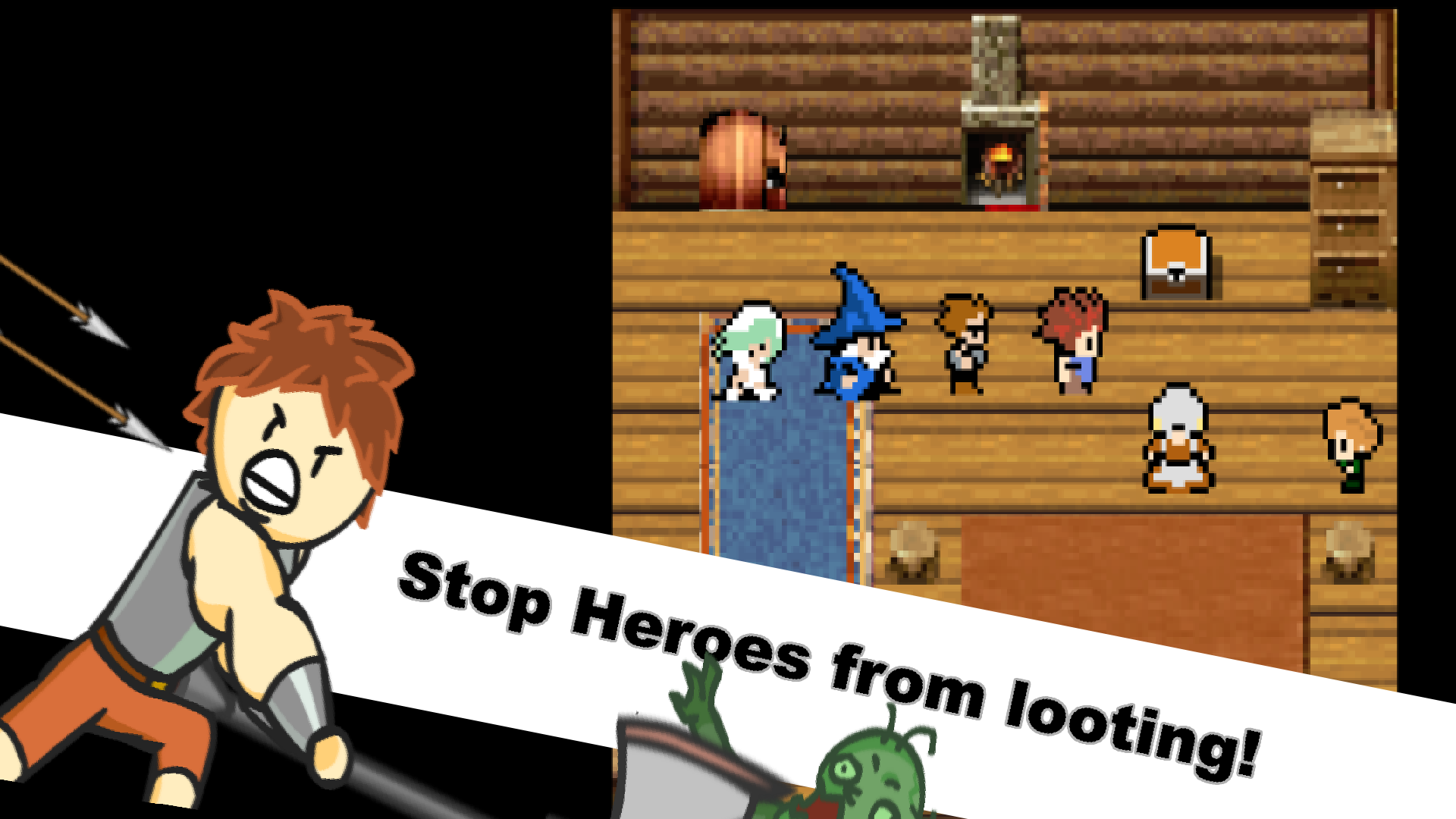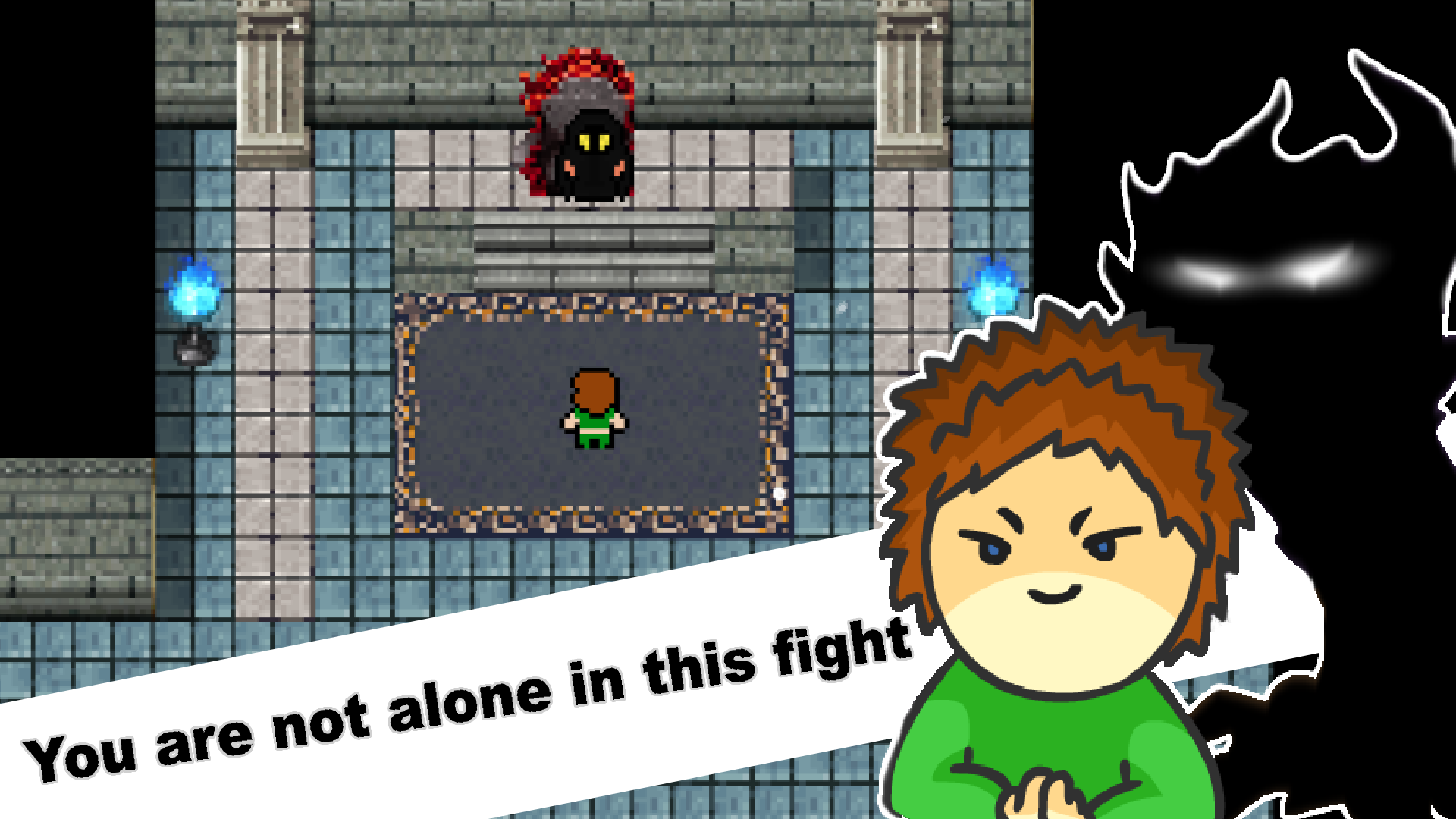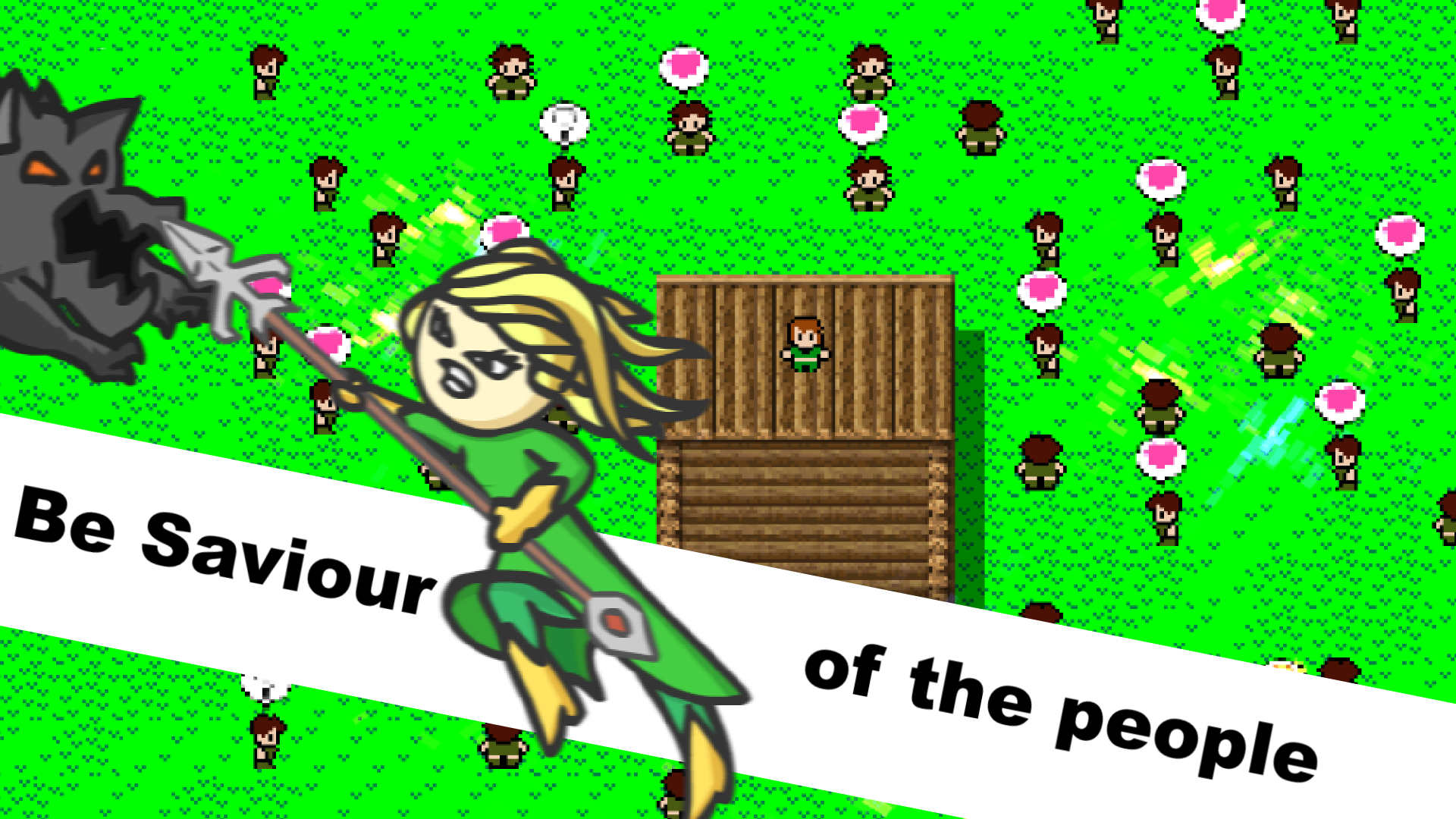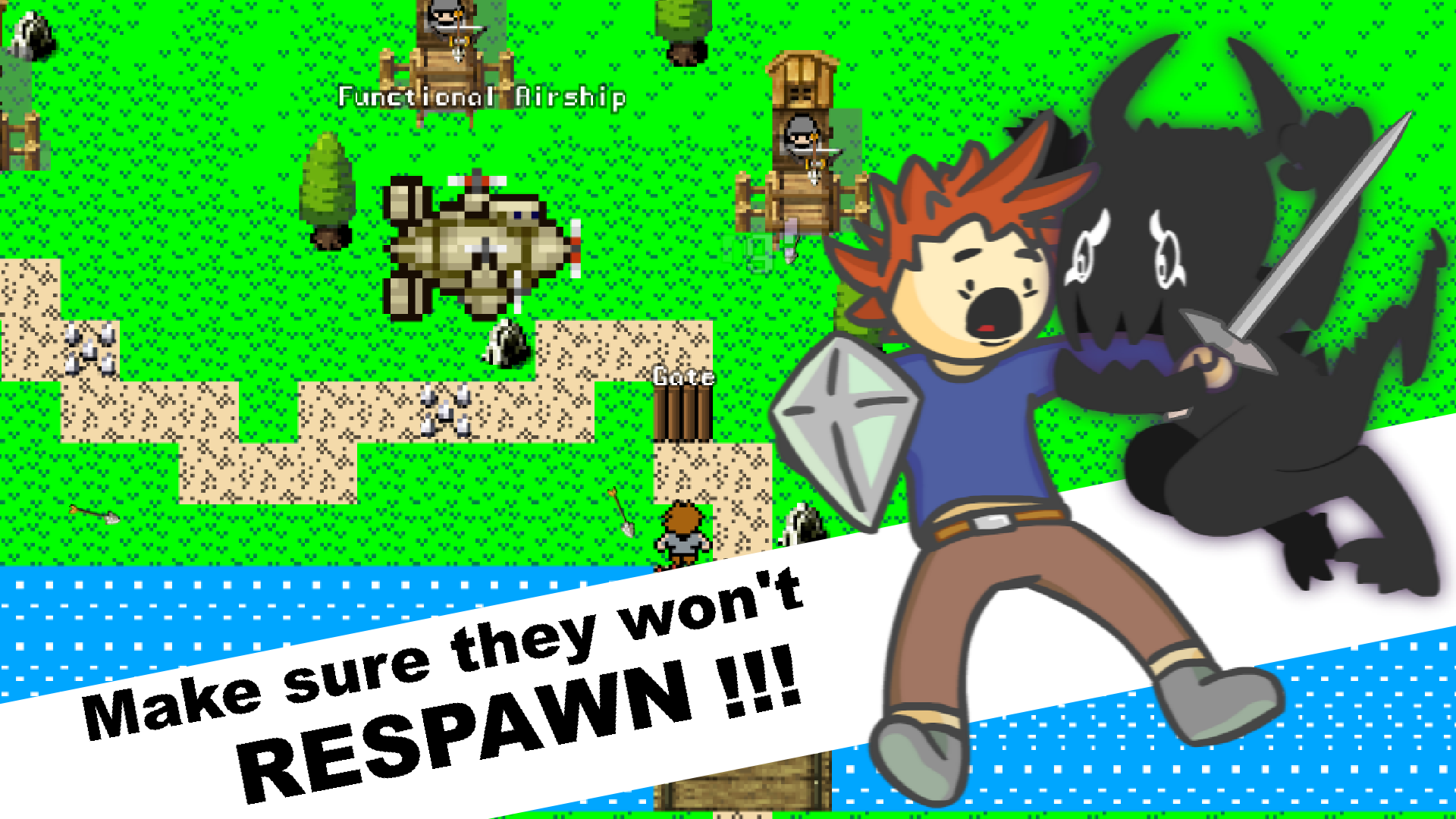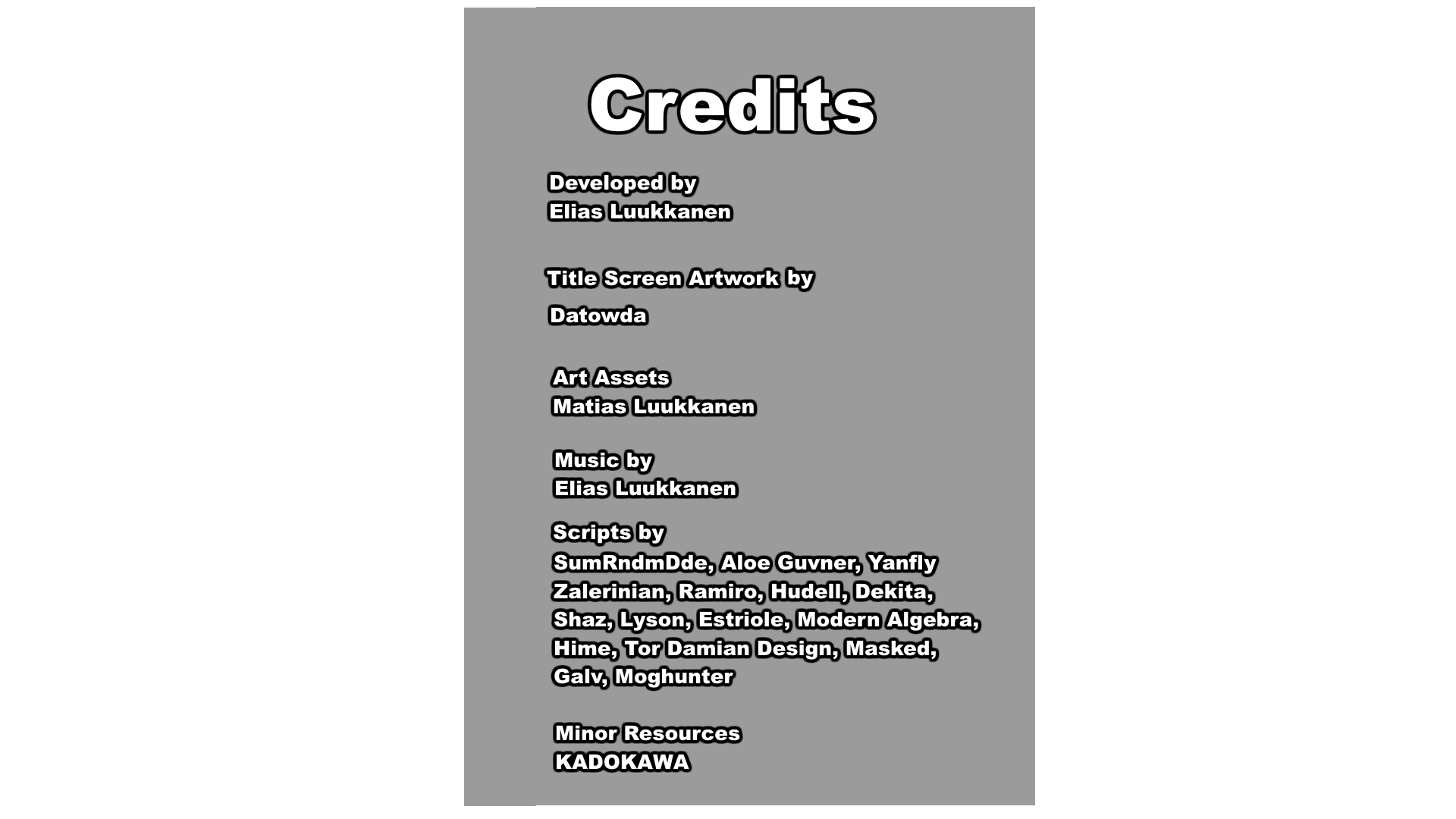 Last edited: