Veteran
Joined

Jul 22, 2013
Messages

58
Reaction score

35
First Language

Dutch
Primarily Uses


First of all thank you for reading this topic. We are currently recruiting anyone who is experienced in the sections listed down below. Someone who loves to be a team-player and works with passion. Mana Aeliria is in development for over a year now. The first 6 months were basically concept art, story, character design etc. This is not just a project. This is something where a lot of passion, love and hundreds of working hours has been put in to. 
​
 ​
Trade: We are also trading our art and music skills with anyone who will be spriting for us. So if you need any custom music and art​
for your game feel free to message us.
​
 ​
Pixel/Sprite Artist - Mainly spriting custom PC's, NPC's and monsters. PC and NPC sprites preferably in the current style we have now. The monsters are sideview non animated unless they use a certain skill. Here is an example:​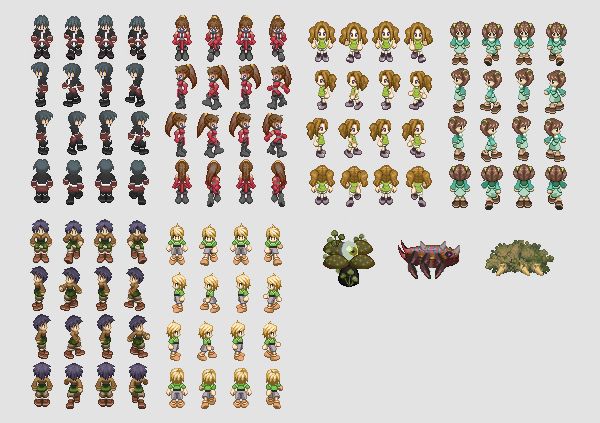 ​

Mana Aeliria official trailer.​

​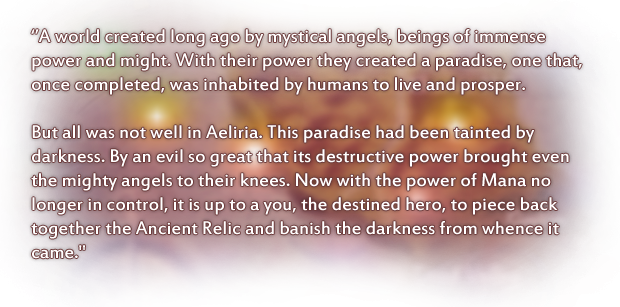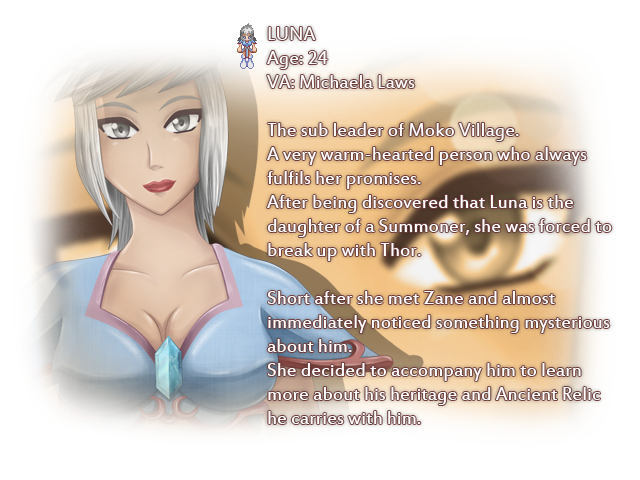 A fight between the Elites.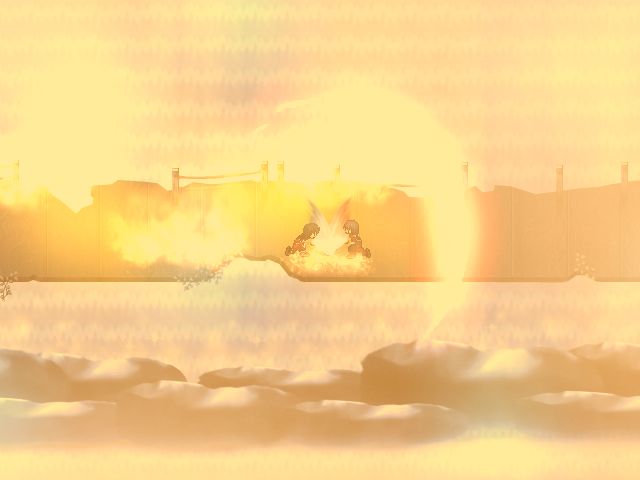 Zane meets his companion. Is it a trap or...
Luna looking for something?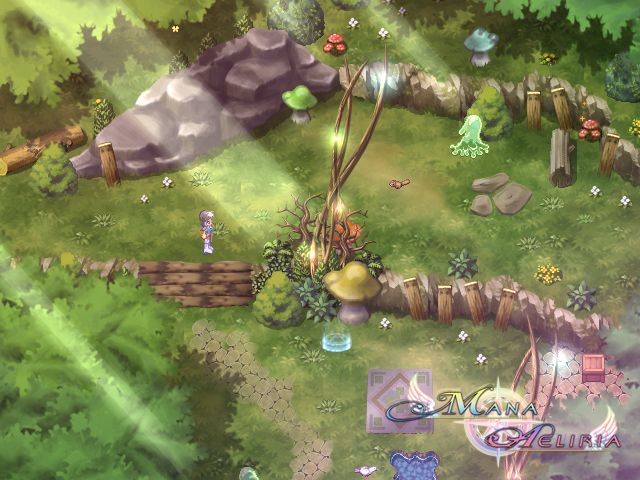 Something funny is going to happen.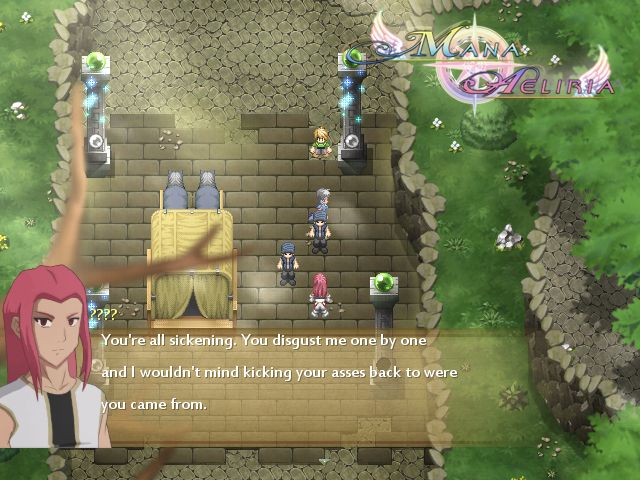 Zane posing for the status menu.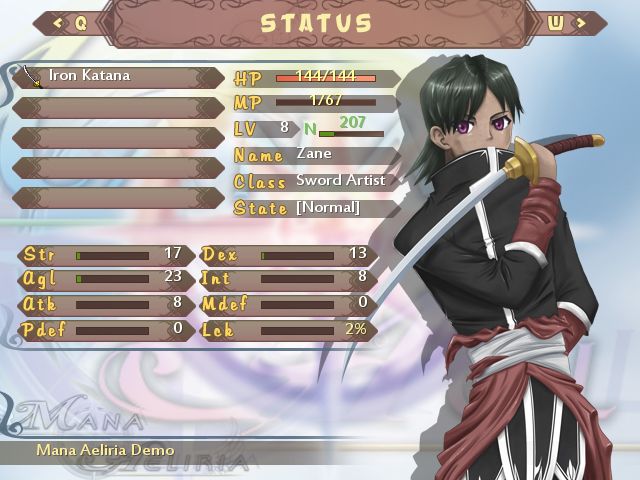 ​
Thank you and cheers!
 
 ​
Last edited by a moderator: