Veteran
Joined

Nov 7, 2013
Messages

54
Reaction score

20
First Language

Spanish
Primarily Uses
Hello everyone,

Status:

Open

Availability:

 

0/2 Spots Open - Starting new projects around Monday August 22 2014 - You can leave your request and will put you on the waiting line.  Waiting List (If you are

NOT

on the list it means I'm already working on your project):

Ruby

Plainview

Vis_Mage

Kyuukon

AwesomeCool

I have been working as a professional Identity designer for the good part of the past five years, however most of these jigs have been very sober / corporate like and I've had next to no opportunity to do stuff just for the fun of it, and with that in mind I put my experience for anyone who is interested in having a logo / identity created for their game or their game company.

Some of my work: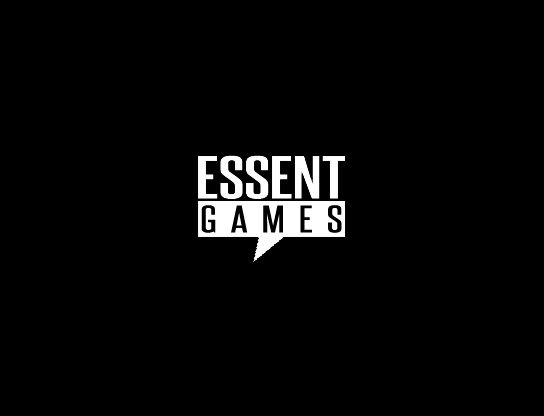 Finished Projects for this workshop:
Game logo for Bloodmorphed.
Company Logo for Alkorri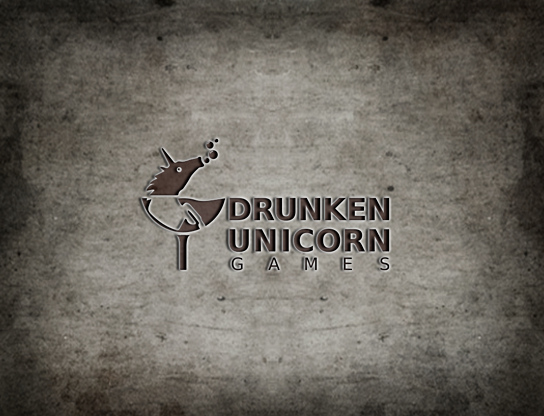 Company game for The Old Ferret
Company Logo for OM3GA-Z3RO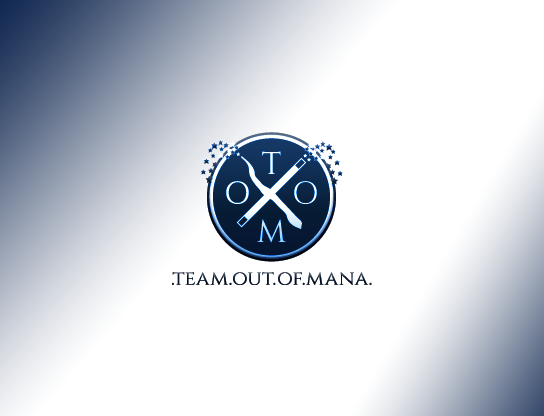 Title Screen Design for Alkorri (Chibi Art by
Maki
 - Window Skin provided by Alkorri). 
Some things to keep in mind:
-I take my time, so each logo may take a few days (let's say a week), and I will not take more than two projects at the same time. 
-You have all the rights to use the logo provided in any way you see fit and no credit is needed, however I do keep the rights to showcase such logo in my portfolio for future reference. If you do credit me (thanks!) use my actual name: Enrique García 
-No major changes will be given to the final product, so if you have any particular idea, be sure to speak it up from the start up.
The information I need would be:
-Name of the company / game exactly as you'd like it to appear.
-Meaning of such name (how did it come to exist?)
-Tell me a bit about the project. What it stands for if it's your game company logo or what the game is about if it's for a game.
-Are there any imagery or colours you want / don't want to use specifically for the design? Why?
-I usually deliver the logo only to use with any background you wish, if you want me to create a background (a title page, for instance) let me know and I'll see what can be done about it.
-If the name is too long I tend to use acronyms for the logo (company ones), it's common professional practice. Please let me know if you do not wish this to happen.
And that's it! 
Cheers!
Last edited by a moderator: