Hypergraphic
Joined

Mar 18, 2012
Messages

329
Reaction score

135
Primarily Uses
Welcome to my RPG Goodwill Shop II! There are Battlers, some tiles, faces, portraits--you name it!! And, all of it is free to use
so long as you give credit
! Plus, I'd love it if you would send me a link to your game project if you use my resources. That way I can support you! So, here are the rules:
1. No reposting
to other websites.
2. Give credit for the resources you use, even if you edit them a little
3. (Please) send me a link to your game project
I'll try to keep this updated as much as possible! Please let me know if any of the links become broken or missing. I'll try to fix it as soon as possible.
--------------------
..::Upcoming::..
► ???
--------------------
..::What's New::..
Updated: 2013年9月9日 (September 9th, 2013)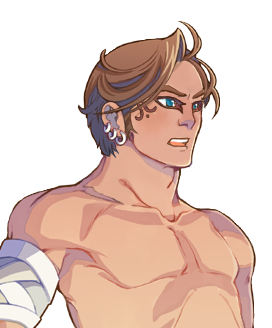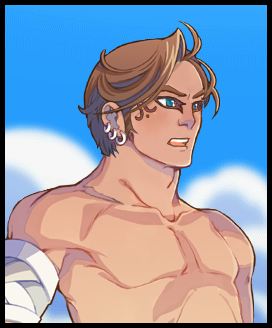 Updated: 2013年7月23日 (July 23, 2013)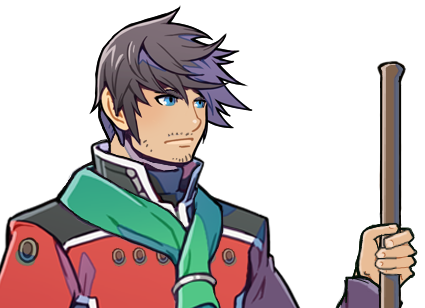 Minor edit (below):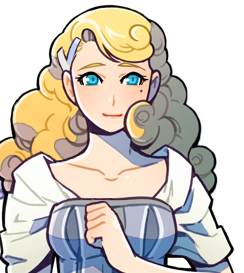 Updated: 2012年12月16日 (Dec 16, 2012)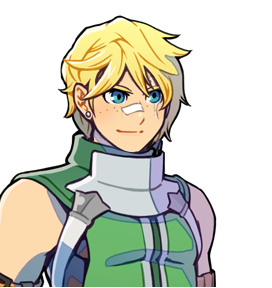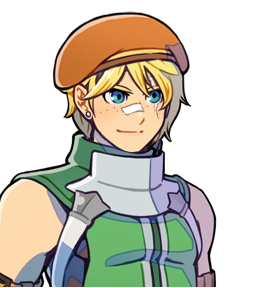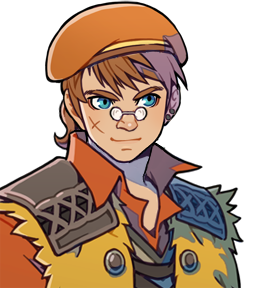 Some portraits I made from DS style portraits. My little brother says the second portrait looks like a "sneaky liar." haha.
______________________________________________________________________________
______________________________________________________________________________
Please click the
spoiler
to see the images.
..::Themes::..
► Alice in Wonderland
Updated 2011年7月12日 (July 12, 2011)
These were actually inspired after I watched Disney's "Alice in Wonderland." I love that movie.
♫ All the flowers. Would have very extra special powers. They would sit and talk to me for hours. ♫
Giant flowers like trees!
1 semi-transparent dandelion, Pansies, and a watering can to feed them.
Still working on my tiling skills slowly but surely.
Below: I made 2 pansy faces (female pansy and a male pansy)
and big / normal Alice with shrunk Alice faces.
► Fun In the Sun
These are a work in progress. I'm not very
good at tiling, but I do my best.
Hopefully, I'll add more (portraits, etc)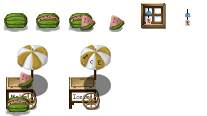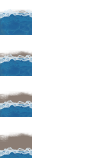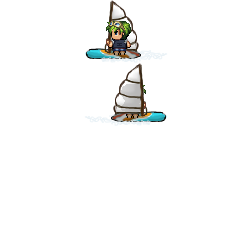 ► Christmas
----
..::Battlers::..
Hmm...I've made more than these, but I'll have to look for them and update this later.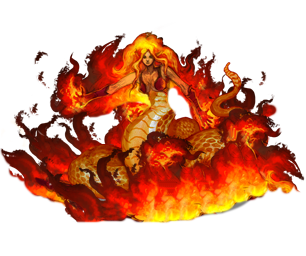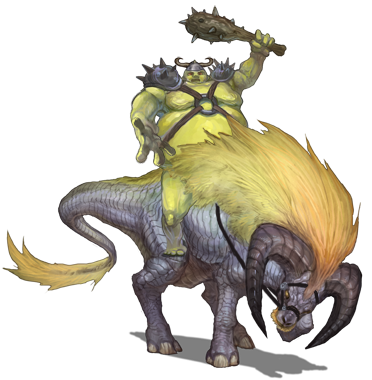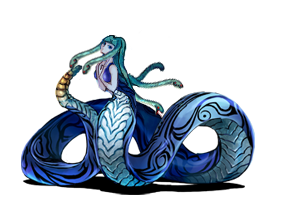 ----
..::Characters::..
I have a lot more of these as well. But, I need to find them and upload them.
► Faces
Some of these do not have a portrait. However, some of their portraits can be found in the next spoiler.
Character with and without dimples: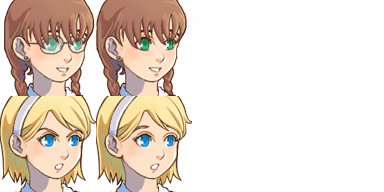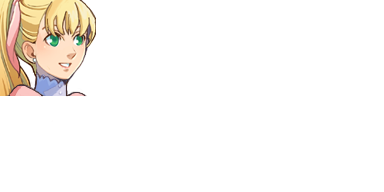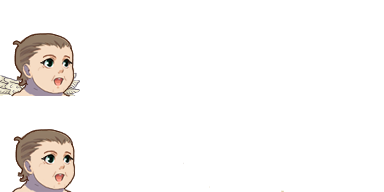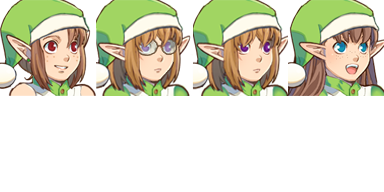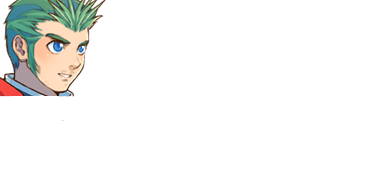 ► Partial Portraits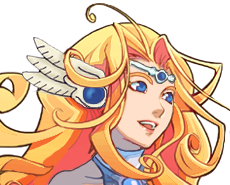 ► Portraits
If you see a portrait you like, there might be a face for it in the spoiler above. However, there are some faces
that don't have portraits as well.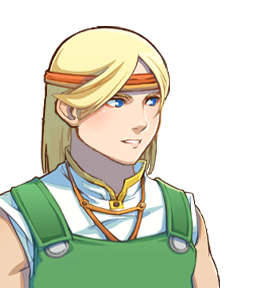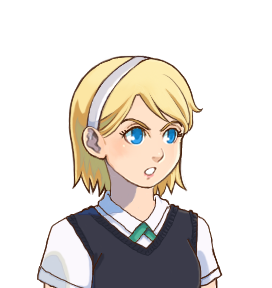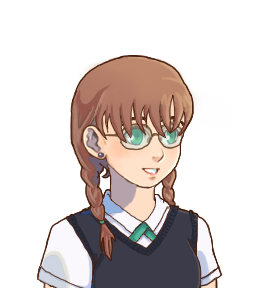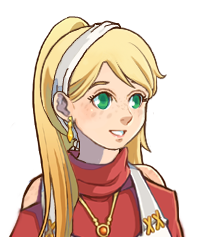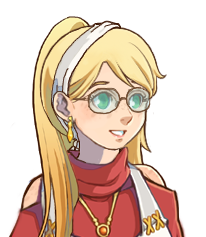 ----
..::Tiles::..
I'm still not very good at making Tiles, but again, I tried my best.
If you use the tent, credit "The Shadow" as well.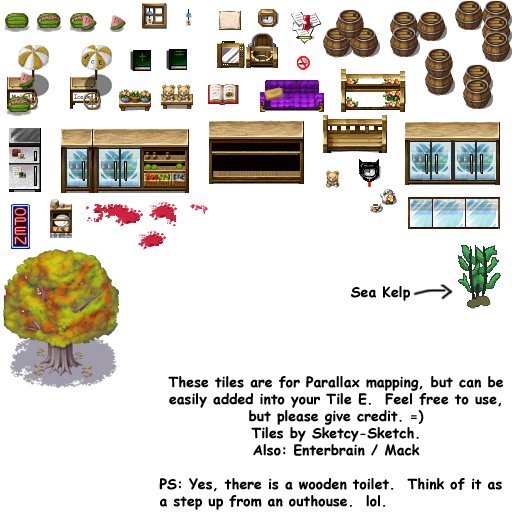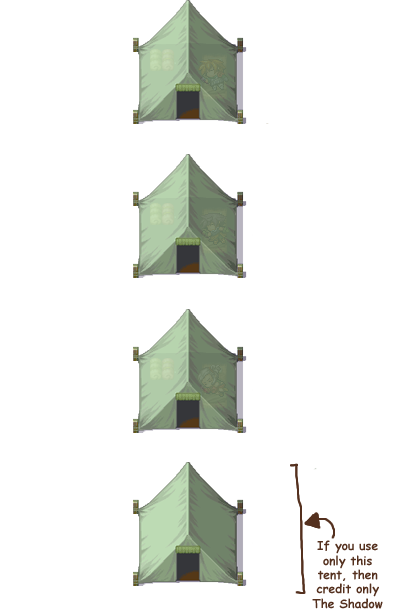 ----  
So, here it is! All nice and updated! I have to admit, it feels much more organized. Thanks for stopping by! Hope you enjoy! As I said before, I'll try to keep this updated. If you'd like to support, here is the support bar below:

Last edited by a moderator: