Self-proclaimed jack of all trades
Description
This is just a simple skill cooldown that works, (hopefully).
No fancy features, nothing special. Just skill cooldown, in case you want something simple with no extra unnecessary features.
Visual, because everyone like visual.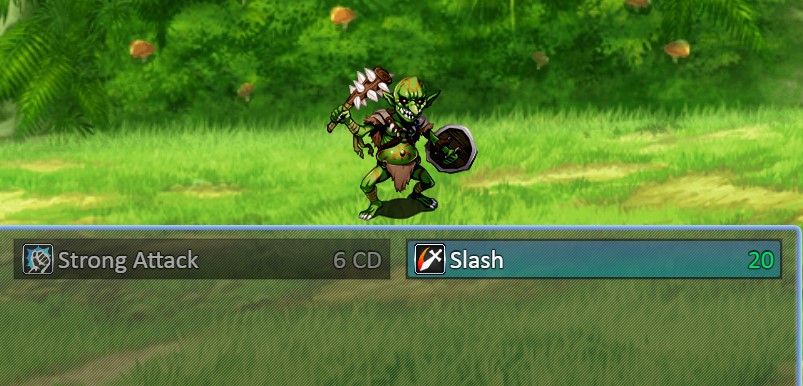 Usage:
Put <cooldown: x> in your skill notetag. Replace x with the turn number more than 1. Because if you use 1, it will be usable in the next turn. It does prevent the skill being used in the same turn however if you use action times more than once in the enemy.
Download:
Save this whole code as a new plugin, drop it in your plugin folder
Terms:
Free for commercial