Creator of Suiko Dragon
Joined

Apr 13, 2023
Messages

9
Reaction score

5
First Language

English
Primarily Uses

RMMV
In this game you play as a Prince of a kingdom that has been took over by a Dark Sorcerer and it's your job to take it back. In this demo you and your party just broke the magic seal on the castle and used TNT to blow up a hole in the basement that a cave was connected too. You now are in the castle to face off with the man that started it all... Can you find a way to get to him and beat him?
The Game will have a open world feeling to it and you get to decide where to go first. You'll also be able to recruit up to 20+ other characters to join your party. Each Character is unique with either a weapon or Element. The game will have a old school look to it and the game will have a fantasy feel to it.
It is a E for Everyone type of game with funny moments, you can search to find these. Besides that the game is more like an Nes game with not much text. Though for replay value, depending on what team you have you might get different conversations.
Atm Demo 1.3
is out and I'm looking for people to try it out, it has a Nes / Snes feel to it. So if that interests you, give it a try! I do have a discord for the game where I'll be taking feedback and more ideas while the game continues to be made. In this demo the party is random besides the main character staying the same, you can swap out the main character in the game outside the demo.
Go to the link to download the demo and try it out, both should also have a link to the discord!
Main Character Info / Backstory:
Main Hero: Prince
Age 18
Human Male
- The only character you start with and can use any weapon (making him pretty op at the beginning, tho for story/game I will be using Sword for him), his Element is Light (One of the only 2 units that use Light Element)

The next in line of the throne, but has gone away into hiding because an evil sorcerer has taken the throne

Prince of his homeland, tho he had to go into hiding at a young age and got trained by a grandmaster for 4 years to prepare himself to retake his kingdom back from Torilin. Within the 4 years of training, he master using all types of weapons but he still prefers a sword over all. All life possesses a element inside of them and the element inside him is Light.

Now on a journey to Band together a group to help get his kingdom back and take down the evil Sorcerer Torilin!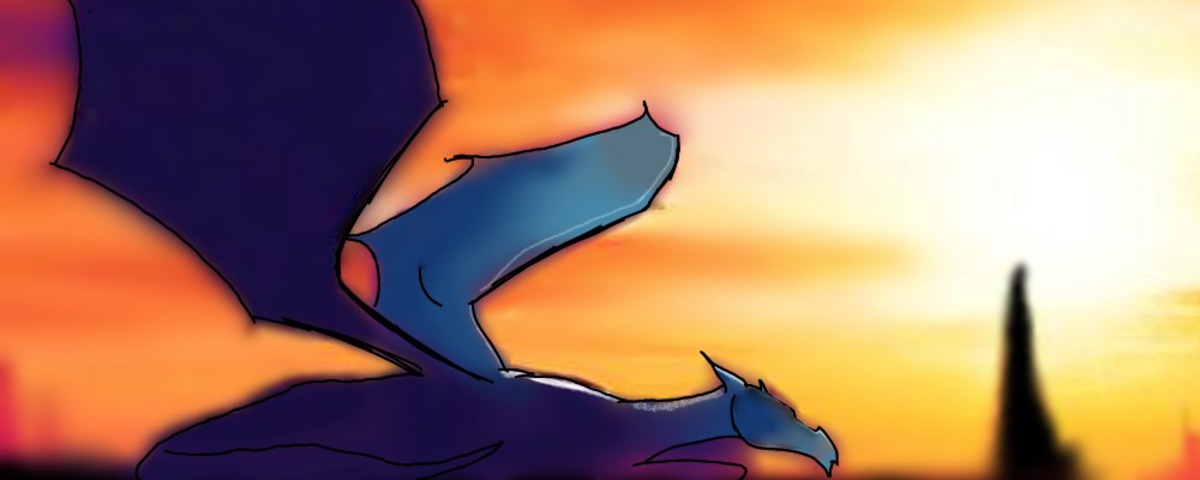 You play as a Prince of a kingdom that has been took over by a Dark Sorcerer and it's your job to take it back
raidenguy.itch.io
Last edited: