Veteran
Joined

Mar 3, 2013
Messages

184
Reaction score

181
First Language

English
Primarily Uses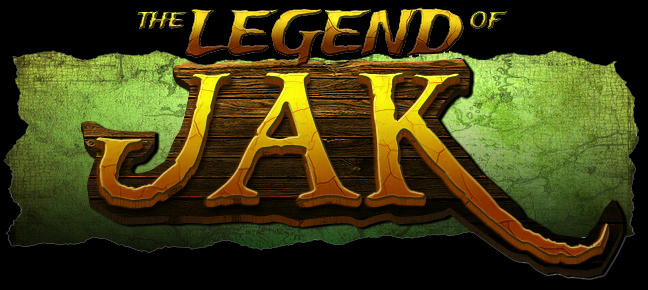 The Legend of Jak is a tale about pirates. Take control of Jak, a young man who's dreams of becoming a pirate are about to come true as he is thrown head first into an epic adventure. Explore the land, crawling through dark caves and dense jungles. Or take to the sea and explore distant lands, plundering treasure as you go. 
Drawing inspiration from games like The Legend of Zelda and Secret of Mana. The Legend of Jak is a fast paced action RPG with difficult combat and challenging puzzles. There's also plenty of new weapons and items to help you along your quest and are also used to complete puzzles. 
Features:
XAS Action Battle System. 
Quest Log to keep track of what you're doing. 
Challenging puzzles. 
Fast paced, action packed combat. 
Lots of side quests. 
Challenging boss fights. 
Credits:
Xiderowng 
Khas Arcthunder 
Moghunter 
Yanfly 
Enterbrain 
Celianna 
Lunarea 
Mack 
Please let me know if I missed anyone. 
Screenshots: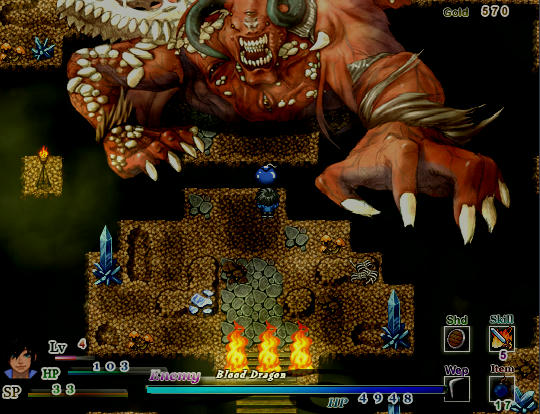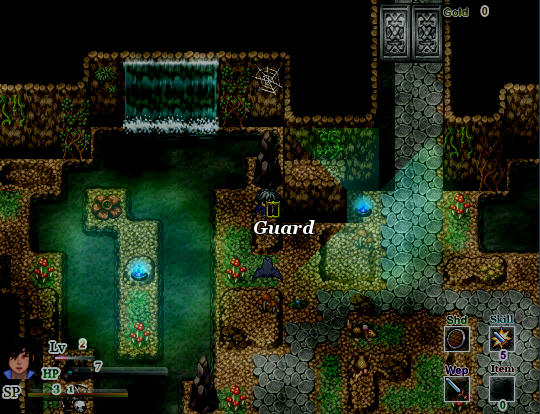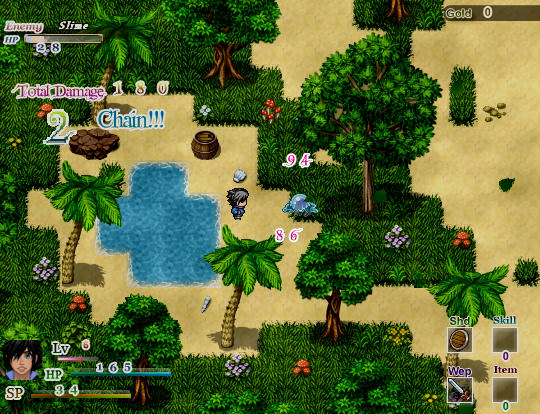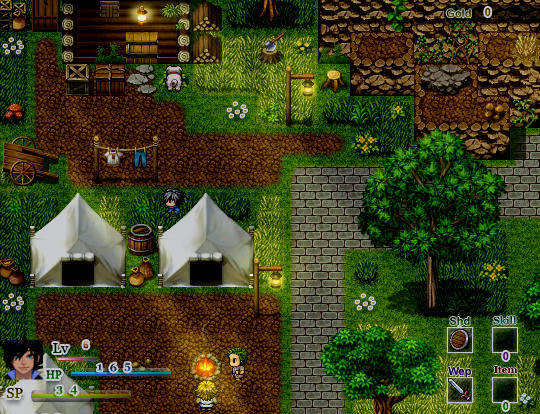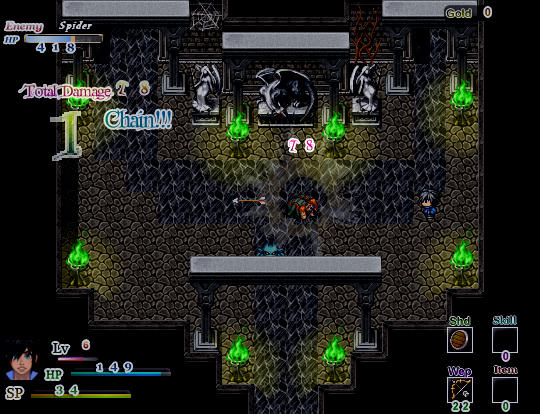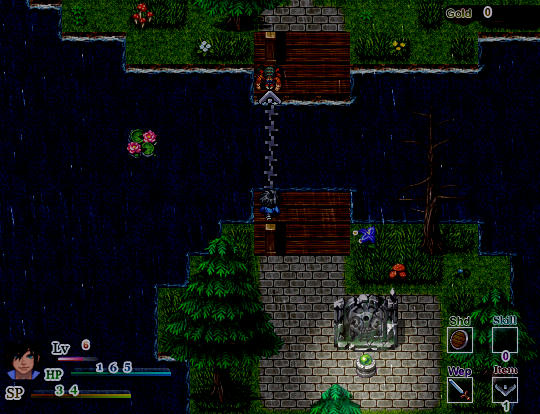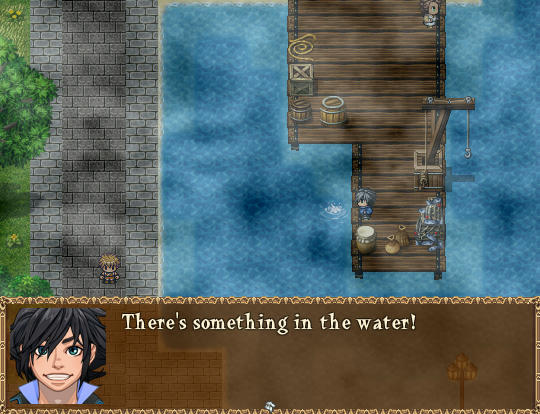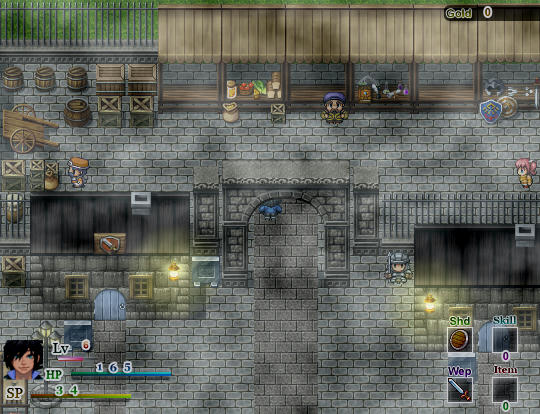 Download:
New demo can be found here: 
http://rpgmaker.net/games/5058/
This is my first game and it is still in early stages. All feedback and suggestions are welcome. Thank you.
Last edited by a moderator: