Warper
Joined

Aug 12, 2018
Messages

3
Reaction score

0
First Language

Russian
Primarily Uses

RMMV
The Murdered Tower (DEMO).
Authors:
BrainStorming Team
.
Version:
0.1.2.
Genre:
Detective, Adventure.
Game Engine:
Rpg Maker MV.
Release date:
11.08.2018
Description
The Murdered Tower is a cyberpunk detective with elements of noir, the action of which unfolds in 2056 in the city of Dream City. Technological progress has reached the degree of production of robots virtually indistinguishable from humans. In the world, more and more people are beginning to believe in technological gods, all this is similar to the birth of a new religion. The company «ARB Technologies» presented a new industrial design called "Tower", in it "conditions for comfortable living of all layers of the population were created, thus these buildings began to replace people of the city. Suddenly, in this complex, a little girl disappears and the main characters need to determine what is really going on. In the game there are several main characters, each of which has its own approach to the case and its capabilities.
Pluses:
Author's music;
Author's artworks;
Implemented several game mechanics;
Version for PC and Android, as well as 3 management options: Keyboard and mouse, gamepad and touch screen;
Not bad, judging by the reviews, mapping;
Disadvantages:
Not the most convenient control on the phone;
The duration of the demo version is not more than 5 minutes;
Selecting and entering numbers in the code bar from the phone is too small, it is difficult to get to the desired option.
Spoiler. Screenshots from the game: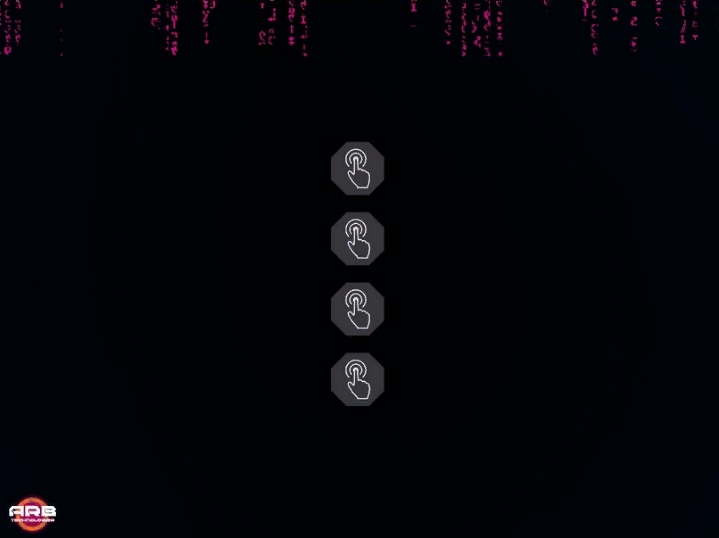 Teaser games:
[video=youtube;Eqnun-cZP5s]

[/video]

[video=youtube;Eqnun-cZP5s]

ATTENTION!
The demo version of the game does not take you more than 5 minutes, its purpose is to show the possibilities of the game, as well as some mechanics and graphics!

Download links:
Android version:

Play Market (download a game)

Windows version:

DropBox (download a game)[/video]
[video=youtube;Eqnun-cZP5s]
Special thanks to:
YanFly, GALV, as well as Denis Kuznetsov (DK) for provided and written specially for the project plug-ins.
[/video]
Last edited: