Warper
Joined

Mar 28, 2020
Messages

2
Reaction score

0
First Language

English
Primarily Uses

RMVXA
Hi everyone, I'd like to introduce The Pale City, a dark fantasy RPG with an emphasis on characterization and atmosphere. This game was developed by one person over the course of seven years using RPG Maker VX Ace. I was first inspired when I played Planescape Torment, and realized just how powerful a tool written text could be in designing an RPG. However, mechanically the game is more similar to a JRPG, with a heavy mechanical and spiritual inspiration from The Way (my favorite JRPG) and Lisa: The Painful, as well as the atmosphere of non-RPG games such as Pathologic.
The game aims to create a semi-open world that respects the player's time, with no grinding--every encounter is important to the story, and you'll almost never fight the same group twice. Fights can be quite challenging, and (on normal difficulty) even minor encounters can easily be lethal. However, I would mainly suggest the game to players with an interest in storytelling, or exploring a world where even the smallest detail provides insight into the game's characters and lore.
A world where children aren't born—they crawl out of tunnels in the ground. A lone city, beneath the gaze of a silent god, home to strange cults who eat the dead. The Pale City is the story of a mercenary hired to find the last, most powerful artifact of a sorcerer who disappeared lifetimes ago. But the search pits him against powerful people in hidden places, towards a secret buried somewhere in terrible darkness.

An Unconventional, Character-Driven Narrative:
Written and designed by novelist Kyle Muntz, The Pale City tells the story of one man's struggle against a merciless world and the emptiness inside himself.

A Handcrafted, Semi-Open World:
Every room has a purpose; every battle has meaning; every step you take tells you more about yourself.

The Price of Survival:
Tense, unforgiving combat that rewards close observation and careful use of skills, where defense is often more important than offense.

Multiple Difficulty Levels:
Brave normal mode to experience the brutal reality of life in a harsh world, or story mode if you'd rather focus on the game's storytelling, exploration, and lore.

A Solitary Journey:
In a city without heroes, can you bear to see the consequences of your actions?
The game is current on sale at
itch.io
for 4.79 (40% off).
Or, of course, on
Steam
.
And here's a link to the
website
if you'd like more detailed information.
Thanks to anyone who might be interested in checking it out! I'd be really glad to hear back if you have any questions, comments, or suggestions.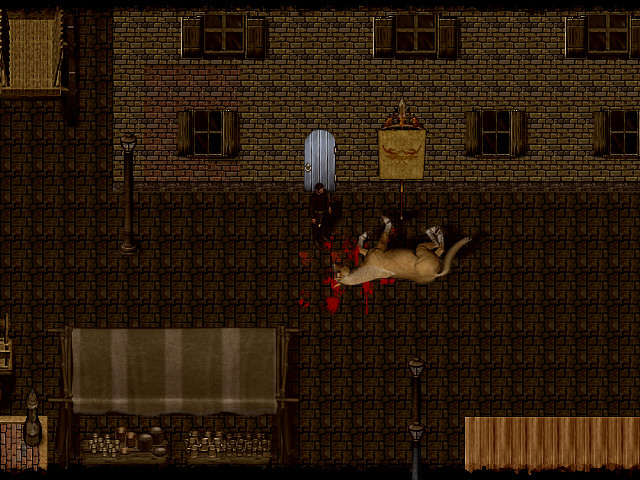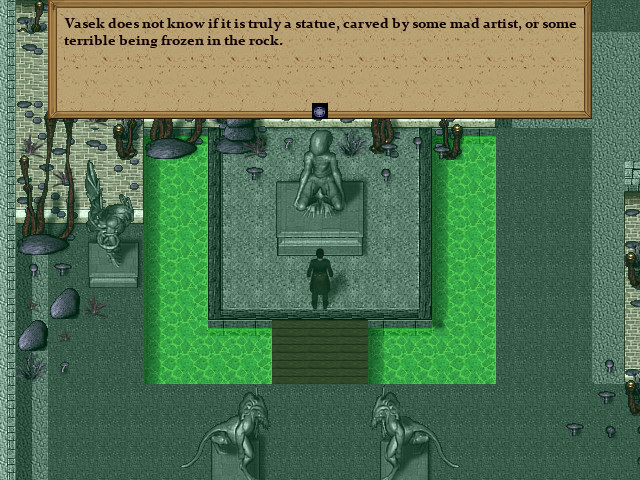 Last edited: