Shards Lead Developer
Joined

May 16, 2014
Messages

108
Reaction score

7
First Language

Dutch
Primarily Uses
I have a problem with the tileset I have.
I'm using tiles of Celianna and it includes this:
(These are not my tiles, the credit goes to Celianna!)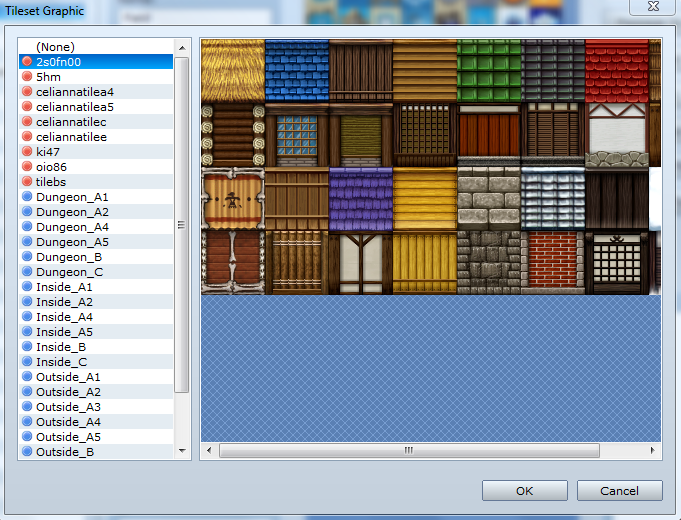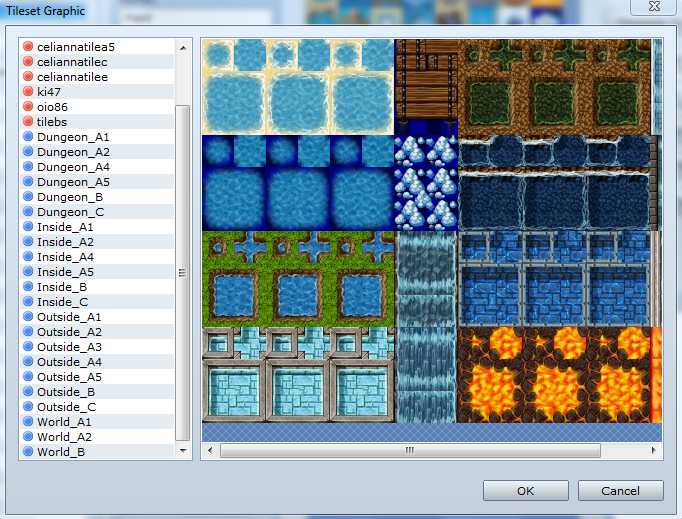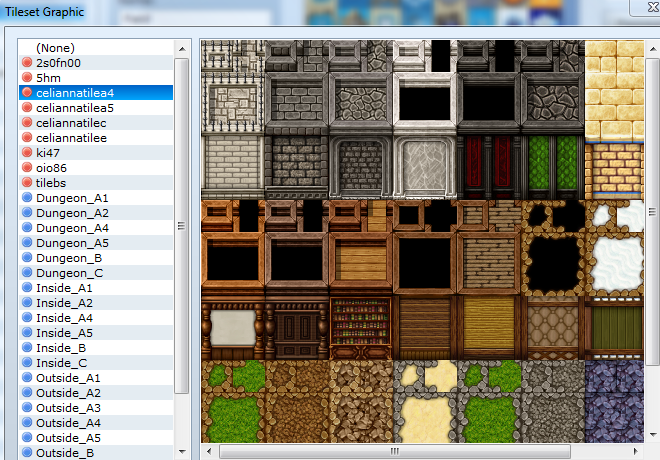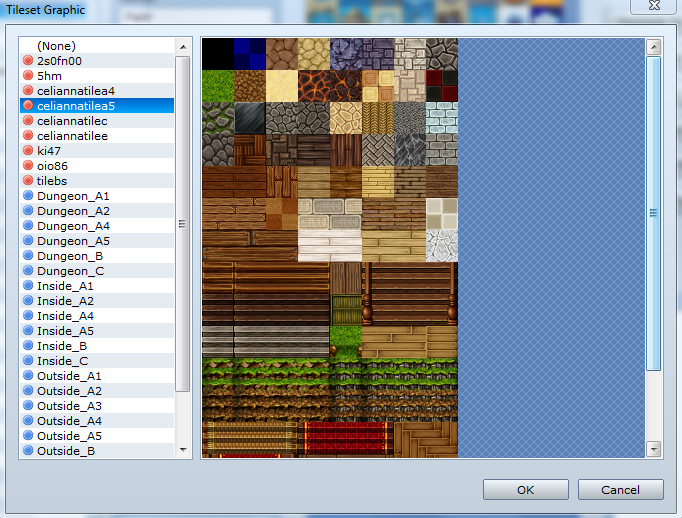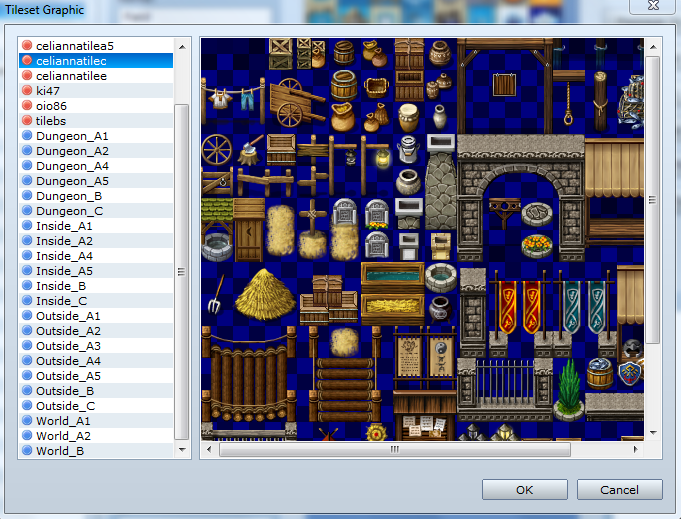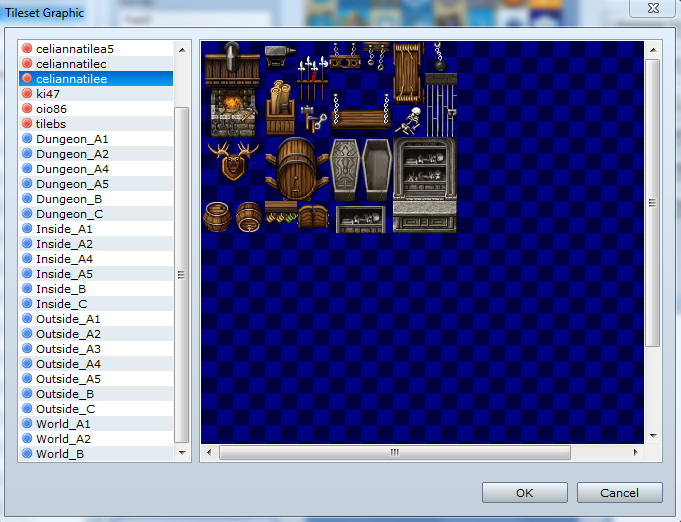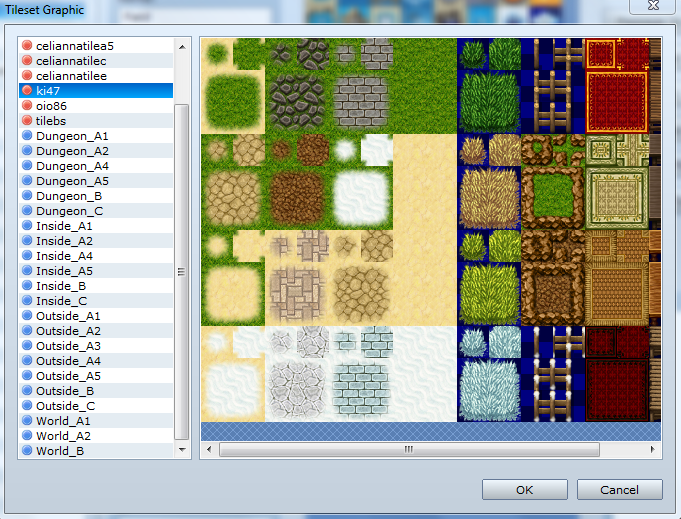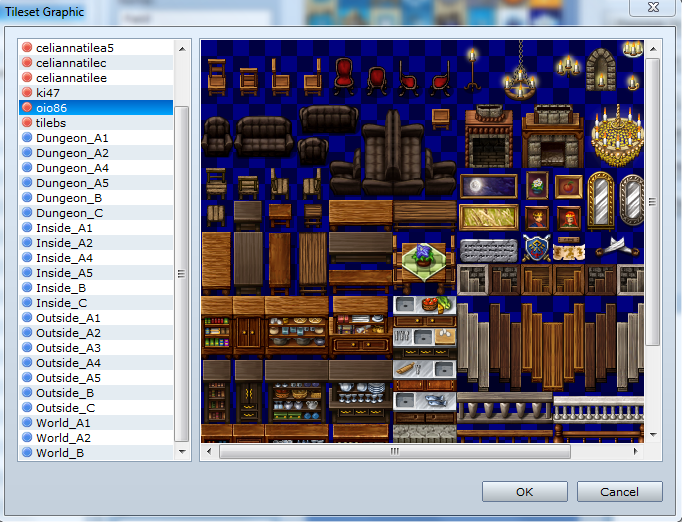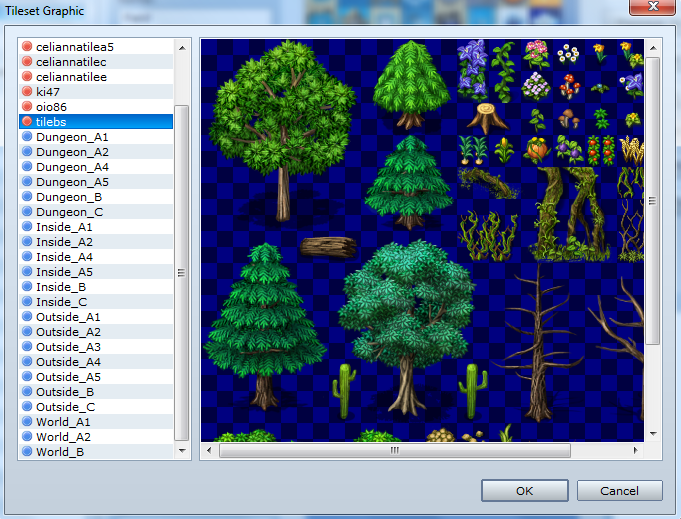 They look like they're complete, but it looks like I'm missing a water tile.
The water tiles I have are on this image: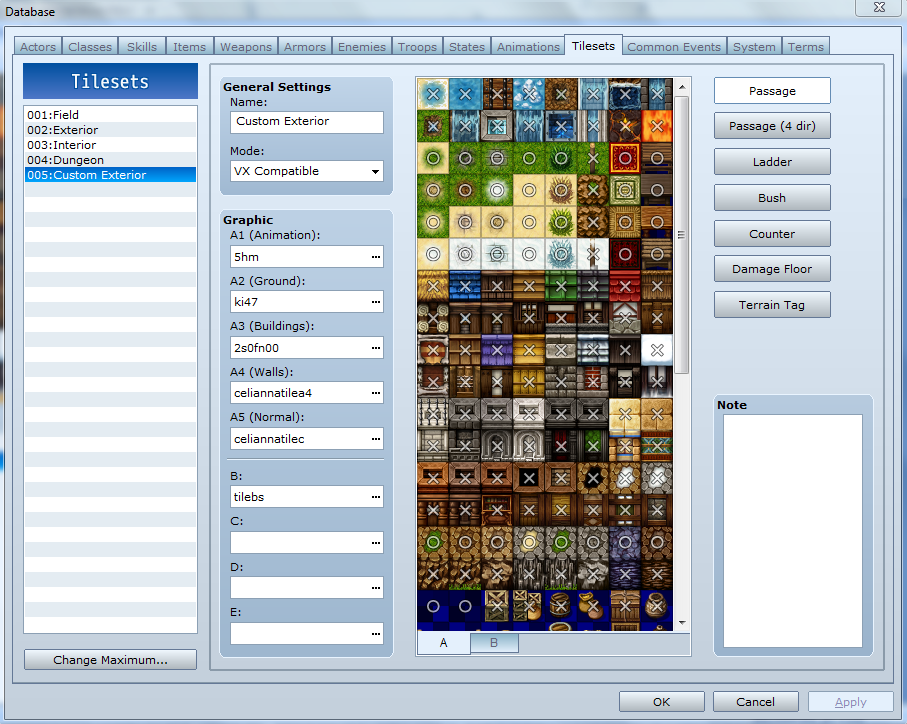 As you can see, I'm missing a watertile that goes completely to the edges of the tile, like this:
But these tiles are sea types. The set doesn't include the dirt type. Only this: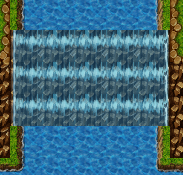 Also, as you can see on the image of the custom exterior tileset, the places are marked as "X" where the player can't walk.
But the player can still walk on it, even as it is set as a non-walkable tile.
Like this: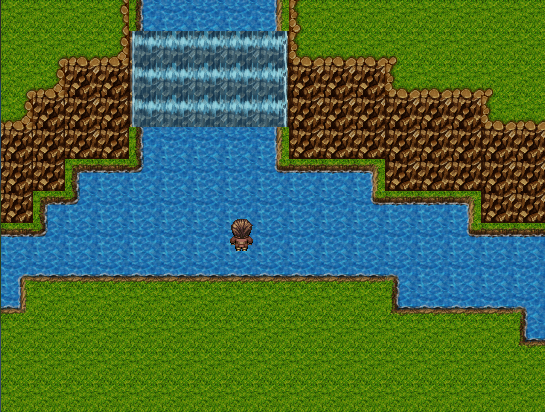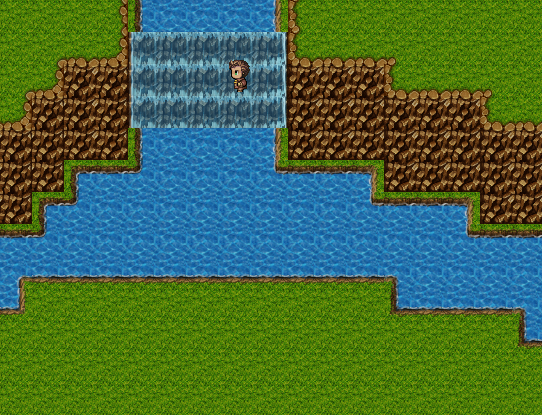 I'm missing something here or doing something wrong but I have used several tilesets before and I never encountered something like this. Anyone knows something?