Veteran
Joined

Oct 24, 2012
Messages

835
Reaction score

639
First Language

English
Primarily Uses
(╯°□°)╯︵ ┻━┻
Tsukitsune's Mack Roof Edits

┬─┬ノ( º _ ºノ)
​
Hey guys, I wanted to have more roof variety in my game and after seeing Candacis' Mack Roof edits in the
October restaff release
, I decided to make my own edits too!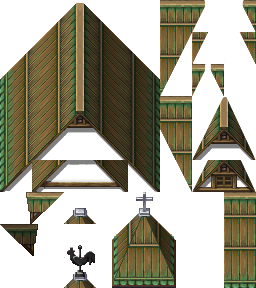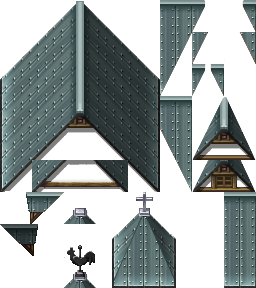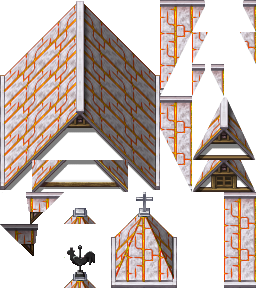 If you don't know how to use them, you can visit Candacis' sweet tutorial thread
here
!
--------------------------//
Terms of Use
--------------------------//
*Important
- The Terms below applies to "my" edits only, if you're using Candacis' edits (in the October Restaff), then follow her terms.
Credit:
Tsukitsune, Candacis, Mack, and Enterbrain.
These edits are free to use for both free and commercial games, and you can edit them to your liking.  The terms are the same as Macks, so be sure to read his
rules
(click english top right).  Also if you do use these, I ask that you check out my project development thread for

Enjoy guys, and HAPPY HOLIDAYS!
____________________________
I plan to make approximately 7 more roof edits for a total of 10 (maybe more), so be sure to check back later!
Last edited by a moderator: