Veteran
Joined

Apr 19, 2017
Messages

149
Reaction score

115
First Language

English
Primarily Uses

RMMV
Hello all,
We are a group of small developers who worked on our game project Stitched for the past 3 years. Stitched got greenlit several months ago and ever since we been hard at work to make this project into an amazing horror narrative experience as possible! Now we are very happy to announce that our game is released on Steam!
Check out our game below: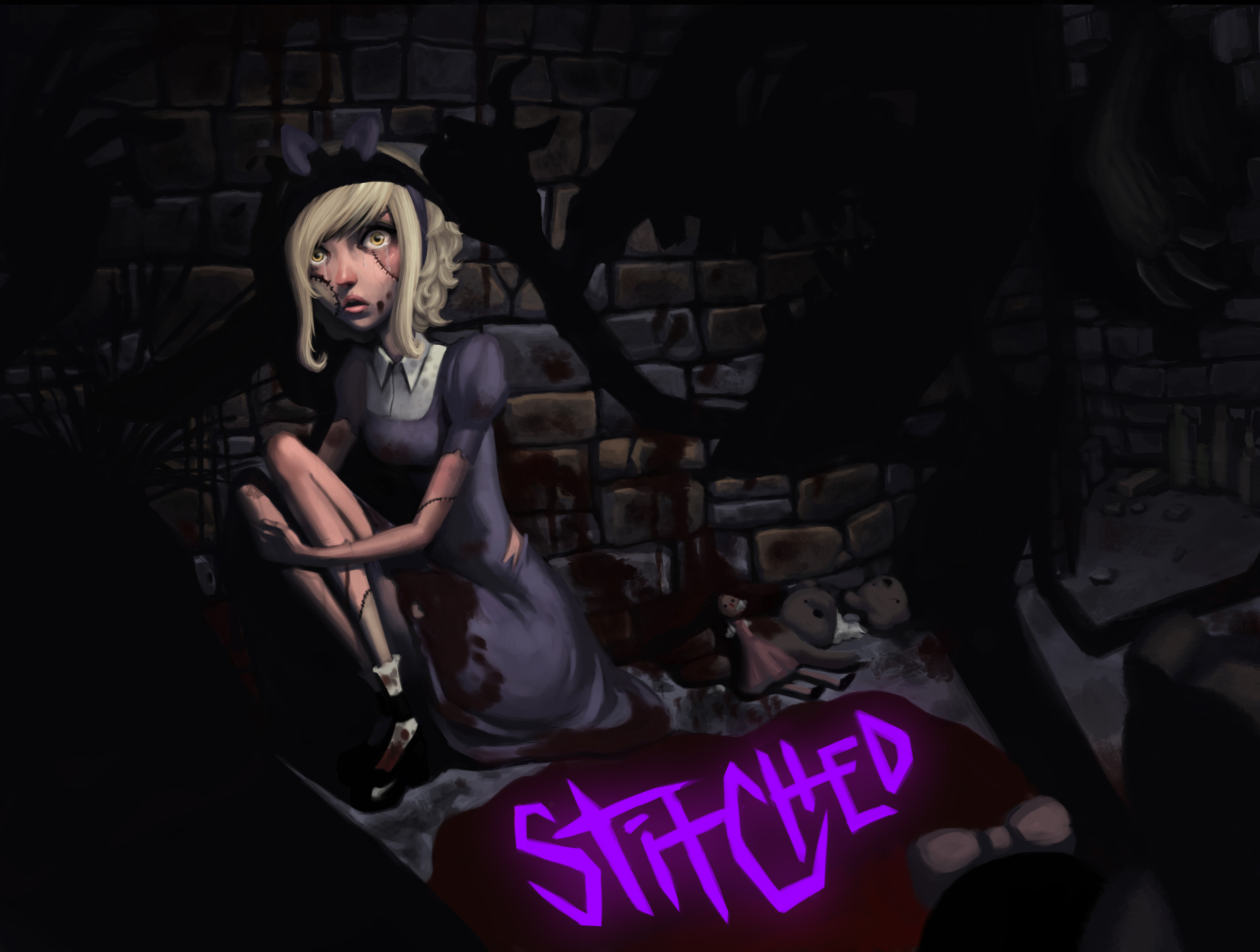 Abstract:
Stitched tells around the story of a girl who find herself trapped in a doll factory and must muster enough courage to escape monstrous creatures in the factory. It is a horror game focused on atmosphere and exploration. There are also various puzzles to test the player's wit.

Synopsis:
Stitched is a horror adventure game that strings together the thrilling story of Catherine Stockholmes, an otherwise ordinary girl. The story begins with Catherine waking up in an eerie doll factory. With a great desire to escape, Catherine is forced to venture through the factory. But little does she know that terrible fates always befall the curious ones. Will Catherine muster enough courage to needle her way out of the factory? Or will she fall into sheer despair and perish?

Trailer:
Character Bio: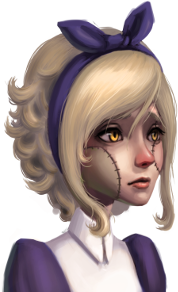 Catherine Stockholmes:
An 18 year old girl with a sweet and honest personality. She was diagnosed with a serious heart condition at a young age. Her symptom will worsen whenever she is frightened. This can potentially lead to her passing out or worse, death.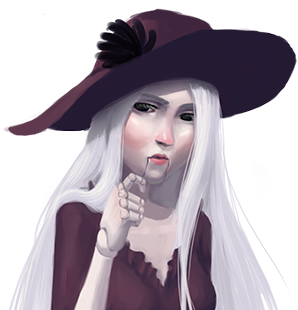 Doll:
A mysterious doll that displays a calm and stoic expression. She seems to know more about the incident that occurred in the doll factory than she lets on.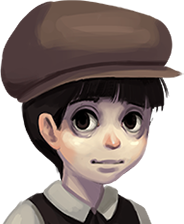 Boy:
A strange but simple boy who is constantly searching for his missing parents. He seems to be seeking for more than just his parents...
Setting:
The story take place in a mysterious doll factory.
Features:
Compelling story:
- Drives gameplay and exploration.
Unsettling atmosphere:
- Feel the suspense of not knowing what lies behind each door.
Meticulously detailed, hand drawn cut scenes:
- Original art brings scenes to life.
Thoroughly developed characters:
- Make decisions based on character actions and motives.
Heart-stopping chase sequences:
- Tread carefully.
A variety of engaging puzzles:
- Solve puzzles in order to progress as well as unlock secrets.
Engine:
RPG Maker VX Ace
Screenshots: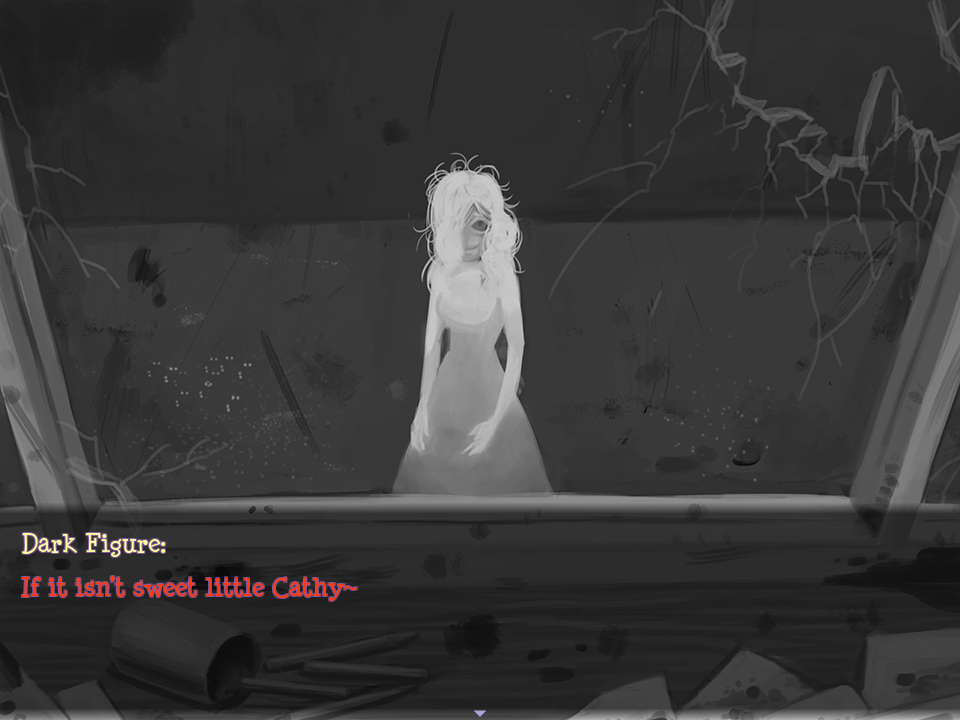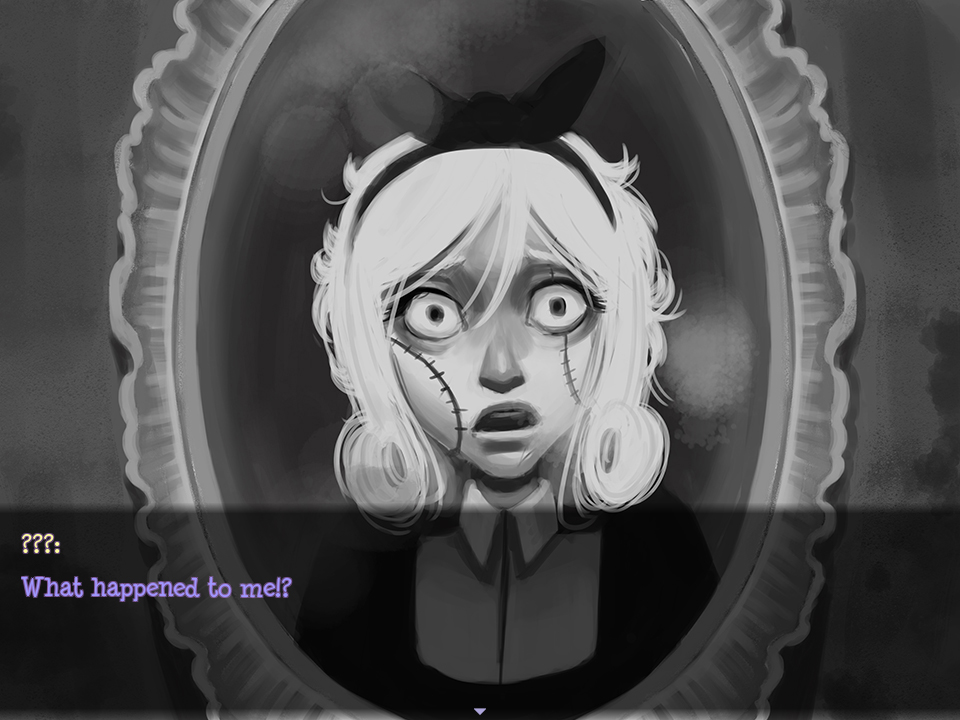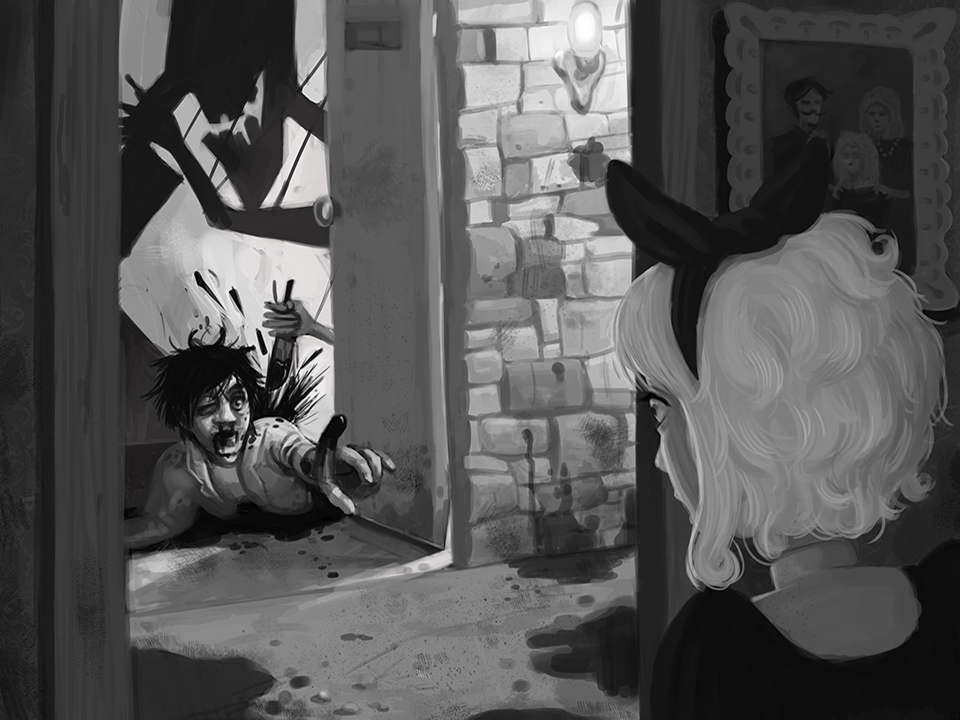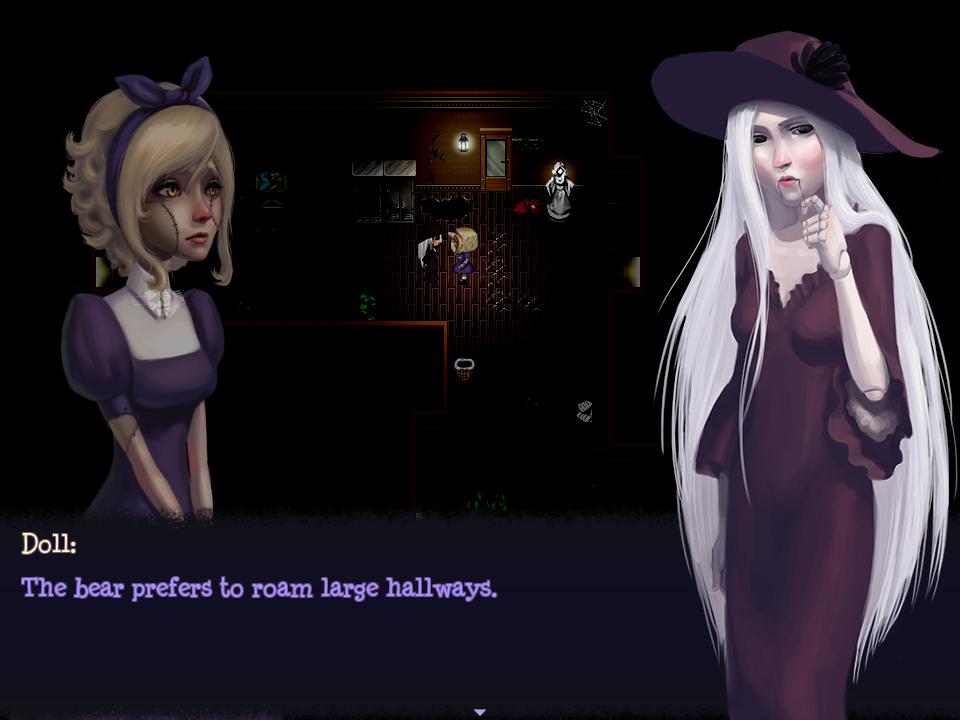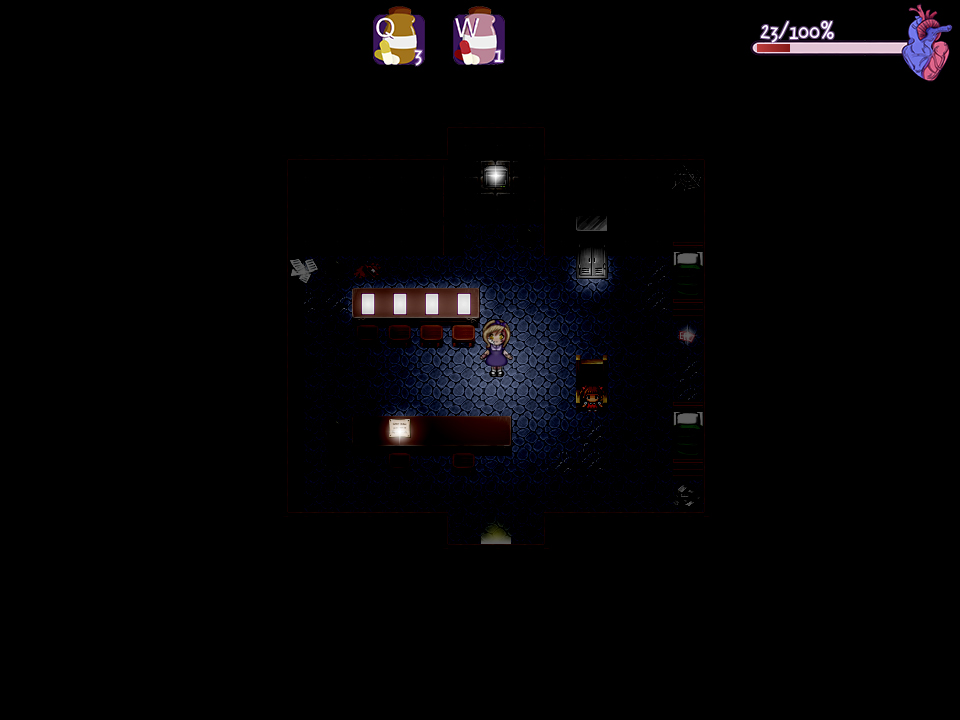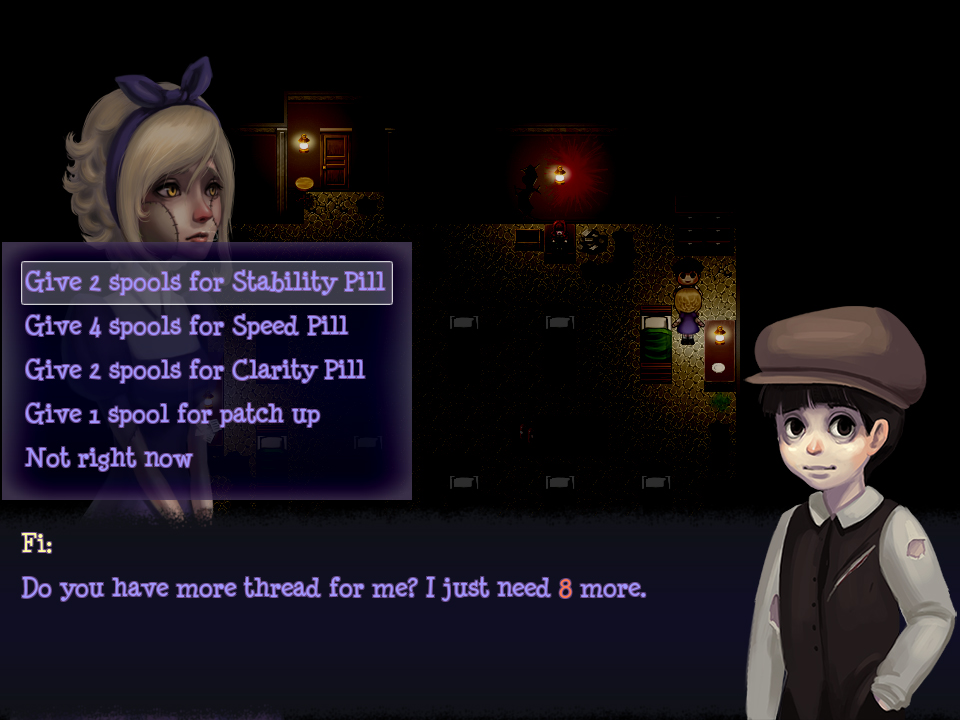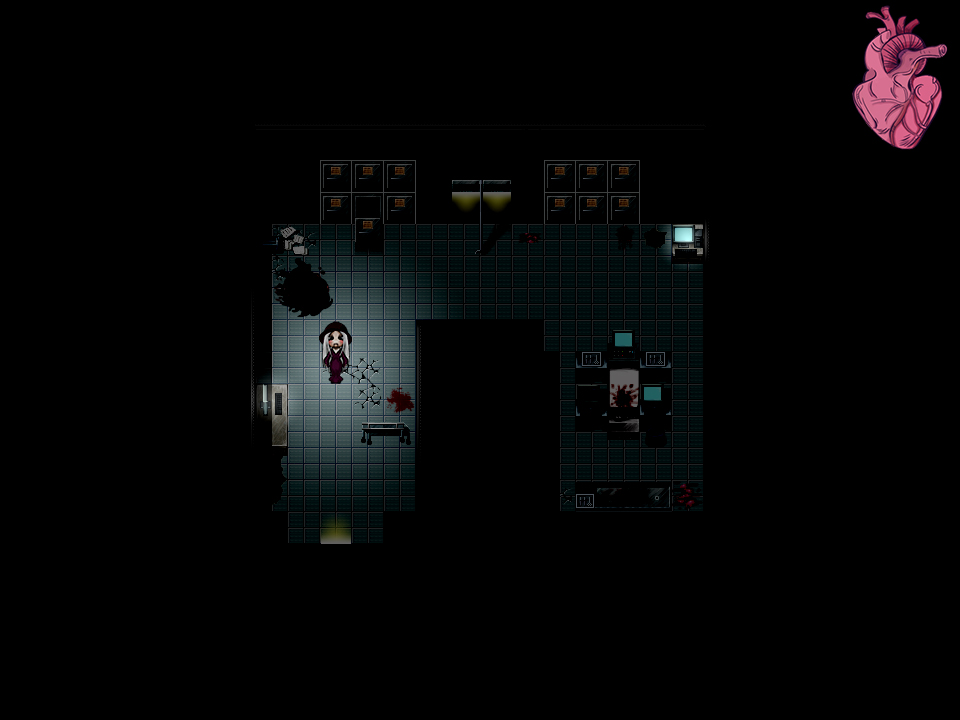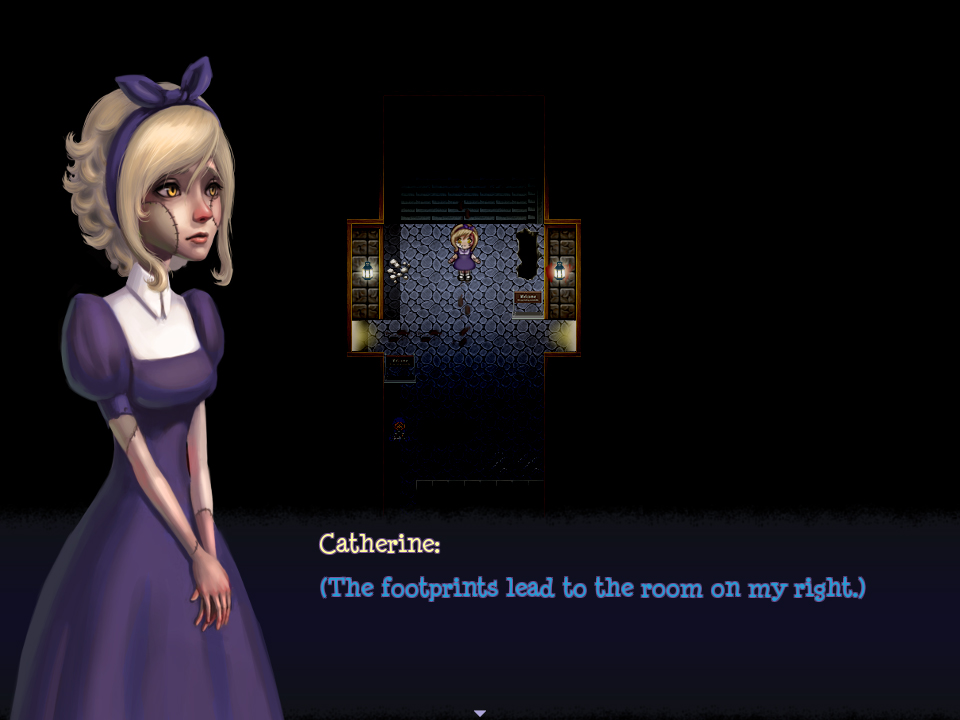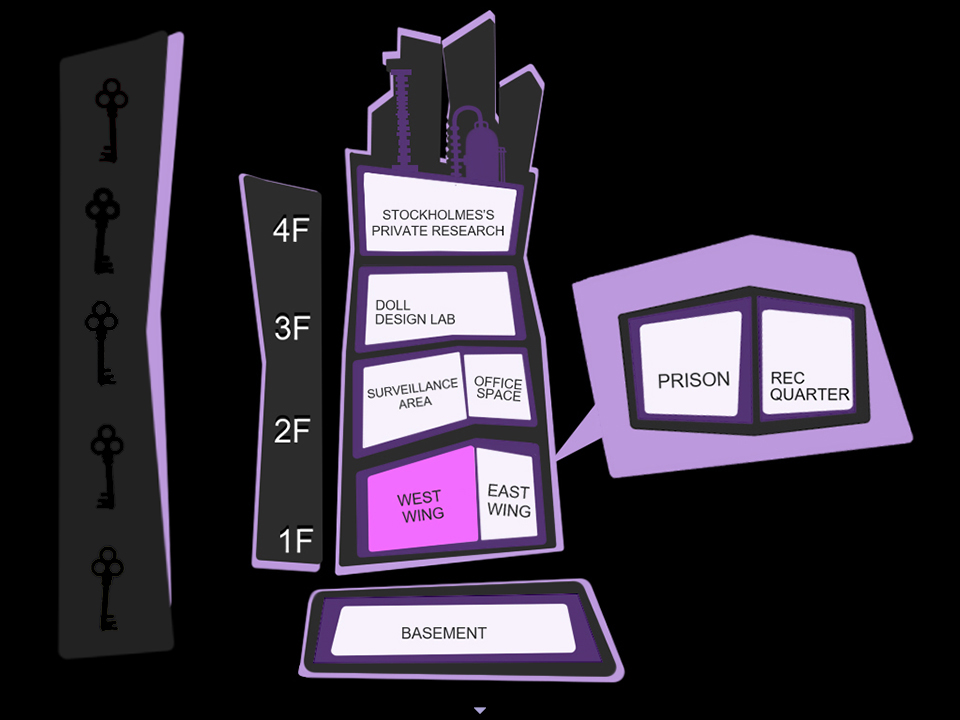 Price:
$6.99
Follow us on:
Facebook
Twitter
IndieDB
Steam Discussion
Cheers!
Fluffex Studios
Last edited: