Veteran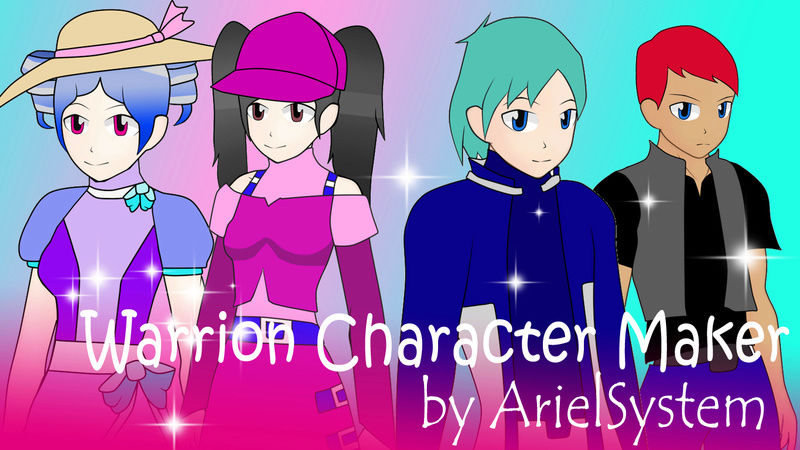 Hello everyone, this is me, ArielSystem.
Well, This is (maybe) a crazy idea to make a Character in VN or RPG Maker all series inside a .psd file.
Yes, I'm serious. I'd spent a lot of time to make this resources.
---
WARRION CHARACTER MAKER.
---
Character maker that can be Customized for your projects.
Terms of use :
Feel free to use for :
- Non Commercial Projects (VN Maker or RPG Maker (any types))
- Making a new Character
- Concepting your Character in your games.

If you want to use it as Commercial Projects :
- Leave a Credit "Ariel System" inside your game.
- and or give me a Screenshots of my resource you use it.
How to use :
*require a Photoshop CS3 or above to open this File.*
You can watch it on the Video tutorial inside the File.
This is a Sample of WARRION CHARACTER MAKER that I make.
Here :
Download Link :
CLICK HERE