WatchFire
Joined

Mar 10, 2014
Messages

278
Reaction score

137
First Language

English
Primarily Uses
Submitted for your approval is my contest entry for the 2014 IGMC.
The contest page where the game is downloadable is at the following link:
Widows of the Vampire
Direct link to

Widows of the Vampyr
game download
Just added:
Widows of the Vampyr Cutscene and Teaser Trailer
.
*** Those who play the game will eventually enter the
Dreaded Underground Passage of Invisible-Ness
. Some have breezed through it (all areas are passable and accessible), others have scratched their heads in wonderment exclaiming "Huh?!". Never fear, I've created a spoiler section below that offers helpful hints if needed, and upon request I will do a Let's Play walkthrough of the
Dreaded Underground Passage of Invisible-Ness
***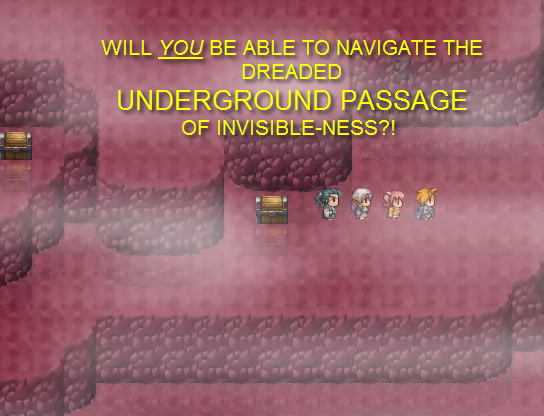 See the new and patented
"Bat-Spoilers"
section below toward bottom of post.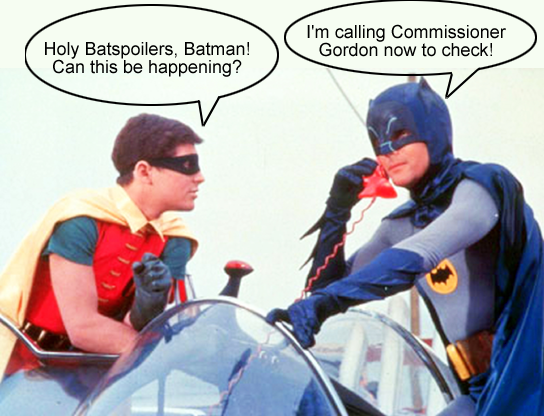 UPDATE 05July2014: added Character Bios, Credits, and a Spoilers-within-a-Spoilers section (for the Dreaded Underground Passage of Invisible-Ness).
Description:
Widows of the Vampyr
is a family-friendly serio-comic romp spanning several centuries, featuring such exotic locales as
Transylvania
, a tricky
"Underground Passage of Invisible-Ness"
, the
Ruins of Crowsford Abbey
,
Ravenswode Forest
and
London
. I hope you enjoy!
Note: this page will soon be expanded with
screenshots
, a
cutscene trailer video
, and other
shameless promotional
features
I just wanted to get the link out there (especially since it was uploaded just before the deadline and does not have any images or descriptions on the contest download page).
I hope you will check it out and give me any and all feedback. All comments -- the good, the bad, and the ugly -- will be graciously accepted since I'm a newbie with the RPG Maker application and I've learned a lot from all the knowledgeable folks in this great gamemaking community (needless to say, I need to learn a lot more).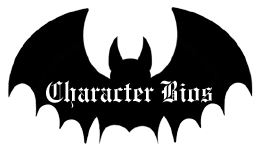 Hieronymous Xylander
: the main protagonist. Psychic sage who is recruited by his mentor, Professor Archibald Collinsworth, to lead a party to track down the nefarious Vampyrii elite, Baron Cezar Diavolescu. The mission is made more challenging when it is learned that the vampiric Baron Cezar has three brides that the party of adventurers need contend with!
Daria
: an energetic, down to earth monk, who is given more to rabble-rousing than meditation.
Clarissa
: the cleric with the pre-requisite healing touch.
Kyuzo
: the samurai with the sharp wit and even sharper sword.
Professor Archibald Collinsworth
: scholar, sensei, inventor, AND vampyr hunter.
Baron Cezar Diavolescu
: the arch-villain of this tale.
Zylphia, Selena and Almyra
: the three brides and widows ... the game reveals their characters and hidden pasts!
Images of main characters with Vampire Bat windowscreen
The Nefarious Baron Diavolescu
Note: images of the Widows of the Vampyr in main body of posting
Graphics


Celianna


Lunaera


RTP


Enterbrain


Vox Populi


Music


DesperateMeasurez


Scythuz


Davey Brite RPG


Quigon


Joel Steudler


Scripts


Yanfly


Yami


Modern Algebra


Galv
Spoiler-Lite: after Ravenswode Forest and just before you reach the Ruins of Crowsford Abbey crypt you encounter the
Dreaded Underground Passage of Invisible-Ness
. This is based on old-time vintage RPGs where the player is, without warning or explanation, suddenly thrust into a seemingly impassable area where all passability modes are invisible (i.e. unseen ladders, doors, transporter squares, bridges, etc.). Never fear though this can be completed.
If more information proceed to Spoiler-within-a-Spoiler -- and after that, if you'd like more help, please contact me and I can provide a map or a walkthrough.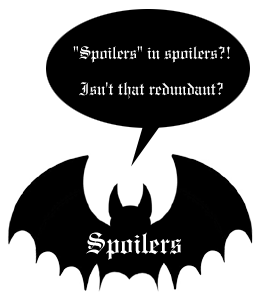 Last edited by a moderator: