Reforged is laughable
Joined

Nov 17, 2019
Messages

285
Reaction score

70
First Language

English
Primarily Uses

RMXP
Beware, Windows 10 Users For Your Cyber Safety is in Danger!
The US National Security Agency (NSA) has discovered a major flaw in Windows 10 that could have been used by hackers to create malicious software that looked legitimate.
That's how the following article begins its explanation on what you might have missed since it was launched.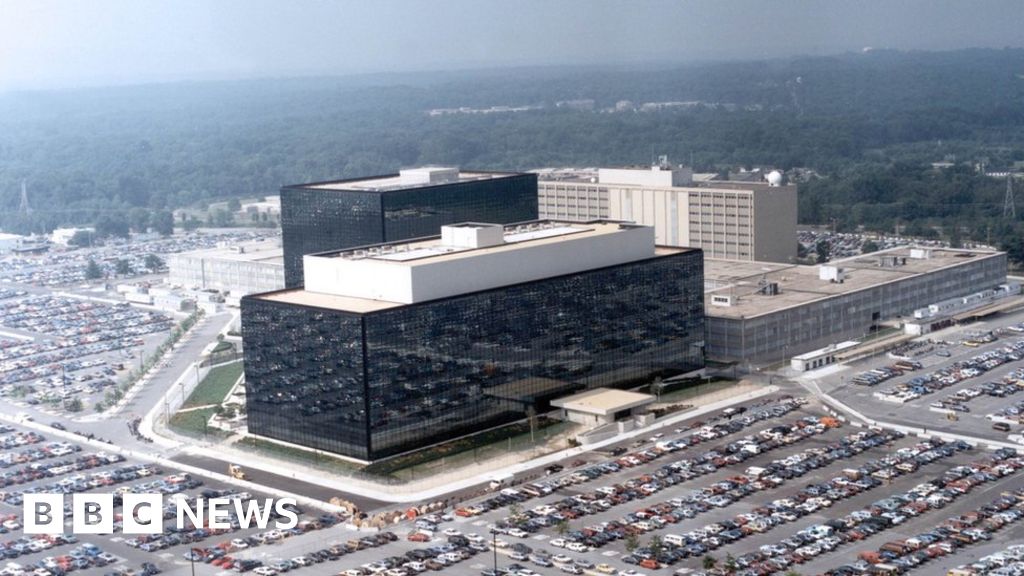 A patch is likely to be announced later although Microsoft insists no hacker has exploited it.
It also says the issue was revealed during an NSA press conference. Brian Krebs, some security expert, said it's "extraordinarily scary". It has to do with a critical DLL that could be easily breached or fooled by hackers.
So if you see you a pending patch in Windows Update, you surely know what to do about it. The idea is to apply the patch as soon as possible... or start using Linux.
Last edited: