Wyrelade - The one and only.
Joined

Apr 11, 2014
Messages

62
Reaction score

22
First Language

Finland
Primarily Uses

RMVXA
WyreScripts
Character and event shadow
Script version
: 4.1
Future updates and plans: Support if plugin has bugs / issues. I can try to help fixing them.
What is this script for:
This script adds an image file shadow for your player character(s) and you can add or remove shadows from events with script command.
Preview: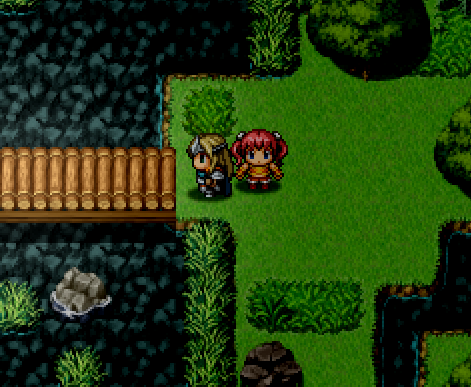 How to install?
Plug in and play. Make sure to have shadow graphic in graphics/system folder.
Download this shadow image if you dont have your own.
Last update:
4.1V
Rebranding and 2019 release.
UPDATE 2.0 INFO:
Added feature to turn OFF and turn ON shadows VIA EVENT COMMAND.
Comment: shadow_on (to turn shadow on for the event)
Comment: Shadow_off (to turn shadow off from the event.)
Script:

Credits:
Wyrelade
(Script & Images)
Vindaca
(2.0v update)
Known issues (please let me know if you have more):
Certain (or most) Caching scripts for images like Jets cacher might cause an error. I have yet to create a fix for this.
Q: I get no bitmap error for system/graphics/shadow.png?
A: Do you have the Shadow Image file in your graphics/system folder? If not, Put one there.
Q: Can I make my own shadow (Customize it?)
A: Yes you can, With image editing software. You can make your shadow look what ever you wish. Just make sure to use opacity and transparency well. Render the image in .png format to keep the transparency.​
Last edited: